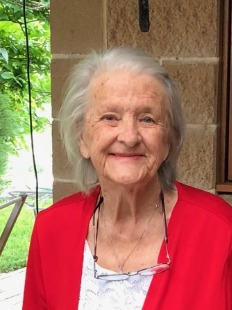 Beloved wife of Brian. Loving mother and mother-in-law of Terry & Karen, Charlie and Lee & Murray Walsh. Devoted grandmother to Tina, Terry (T.C.), Josh, Jasmine, Jess, Dylan & Kadesha, Jamie & Jasmine, Kelly & Matt and Tammy & Stephen and to her great-grandchildren Khylan, Tristan, Stephanie, Chloe, Archie and Regan.
The funeral for Sylvia will be held in the Clavering Park Crematorium Chapel, Wolumla at 10.00a.m., Tuesday 21st November, 2023.
Relatives and friends are warmly invited to attend.
Date & Time
10:00 am, Tue 21 November 2023
Venue
Clavering Park Memorial Gardens and Crematorium, 428 Candelo-Wolumla Rd, Wolumla, New South Wales 2550, AU
Funeral Director
John R Whyman Funeral Services