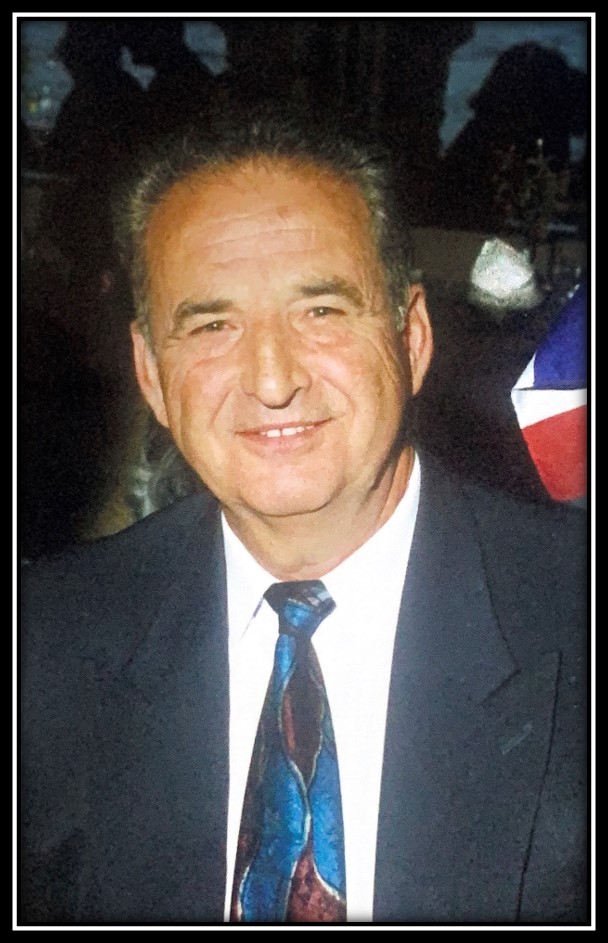 of Shellharbour
Passed away peacefully on Wednesday, 22nd of December 2021. Dearly loved husband of Milica. Father and father-in-law of Michael, Chris and Jacqui. Dedo of Matthew, Mia, Milla, and Jake. Ilija will be sadly missed by his loving family and many dear friends here and in Macedonia.
Aged 82 Years
Forever in our Hearts

 Prayers will be held in the Chapel, Rankins Funeral Home, 270 Cowper Street, Warrawong Wednesday 29th of December at 6pm, Family and friends unable to attend can view the Prayers online via the link below.
http://fcp.mediahouseplus.com//warrawong-rankins/ilija-yofchevich/
 Relatives and friends are invited to attend Ilija's funeral service to be held at St Dimitrija Solunski Macedonian Orthodox Church, Wollongong on Thursday, 30th of December 2021 at 11 am. Following the service the funeral will proceed to Lakeside Memorial Park 230 Kanahooka Road, Kanahooka.
We miss u Leo you a were a great friend and we had many good times together with Melissa and my husband Michele,you will be in our hearts forever,May you rest in Peace

Leo you will always be remembered in fond memories and never forgotten as a wonderful husband, father, father-in-law and dedo. You were a wonderful friend in our lives and we will always treasure the special times we had in over 50 years of friendship. Rest in peace you will be sadly missed forever in our hearts.

Leo you will always be missed but remembered in our hearts as a wonderful and caring friend to our family. May you rest in peace and never forgotten.

Leo you will always be missed but remembered in our hearts as a wonderful and caring friend to our family. May you rest in peace and never forgotten.

We love you Ujak Ilo, we miss you so much. Your laugh was infectious. Your company was so much fun. Thank you for your love. Rest in peace ❤