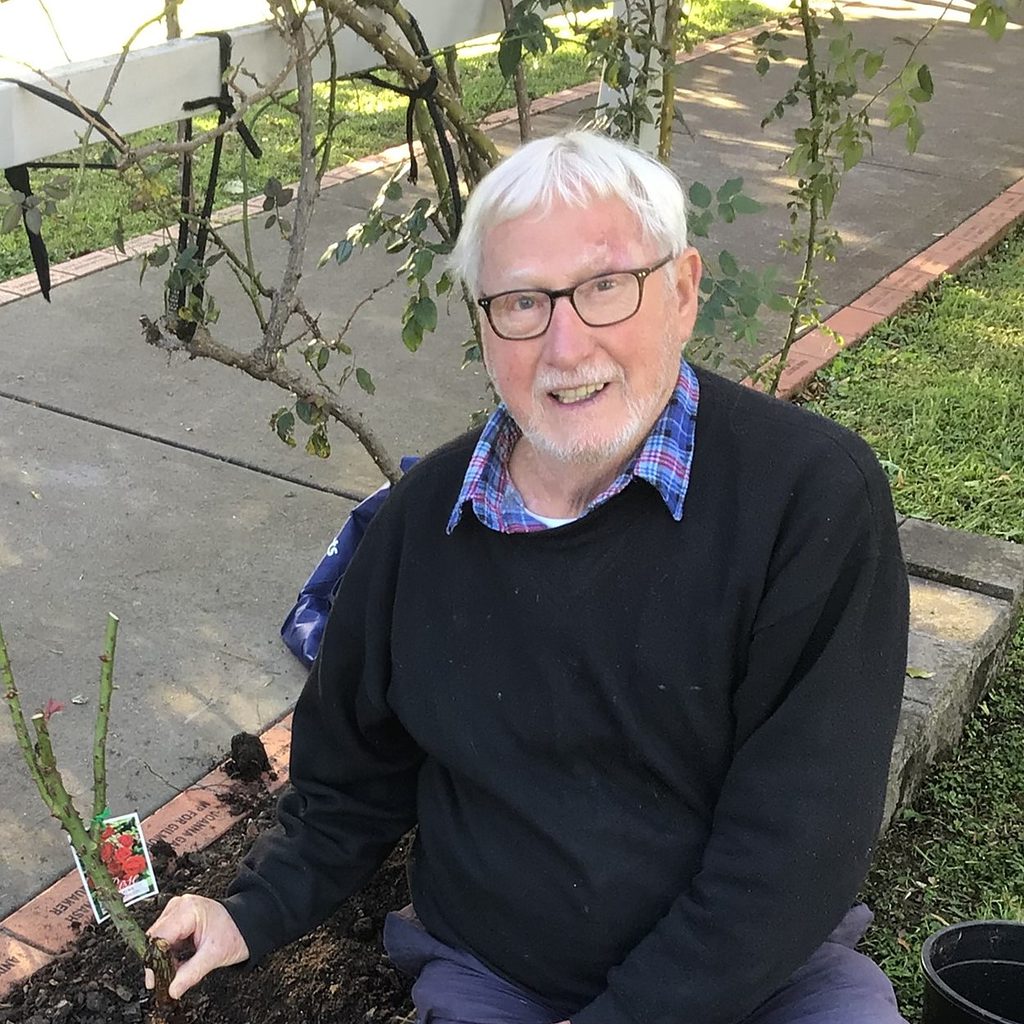 of Jamberoo
Passed away peacefully on Friday, 8th of October 2021. Much loved soul mate and partner of Colin for 54 years. An inspirational leading light and creative director of community theatre with a passion for telling the stories of real people. Founder of The Roo Theatre Company. Actor, Director, Writer, Loyal and loving friend to so many people. A wonderful human being. Gordon will be sadly missed by his loving family and many dear friends.
Aged 81 Years
Due to current restrictions and limited numbers, a private service will be held on Thursday, 14th of October 2021 at 12pm.
Family and friends are invited to view Gordon's service online via the link below.
https://www.colestudios.com.au/streek/
A theatrical celebration of Gordon's life will be held in 2022.
In lieu of flowers donations to Lymphoma Australia would be greatly appreciated.
Electronic Donations can be made via the QR Code below.