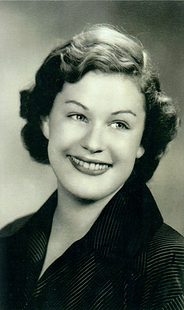 STOMPS, Anne Elizabeth Claire 'Liz'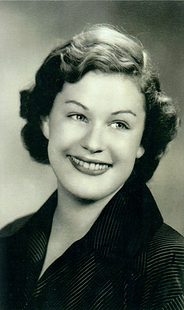 of Kiama
30.06.1932 – 12.01.2022
Loving wife of John (dec). Cherished sister of Prue and Barbara (both dec). Much loved mother of Michael, and Richard. Beloved grandmother 'Lizzy' of Peta, Joey (dec), Will, Roxy, and her four great grandchildren.
Aged 89 Years
Sadly missed and forever remembered
Please contact Richard Stomps for details of upcoming virtual memorial service on:
r_stomps@bigpond.net.au
Liz, such an honour to meet you. I will cherish our time and giggles together.