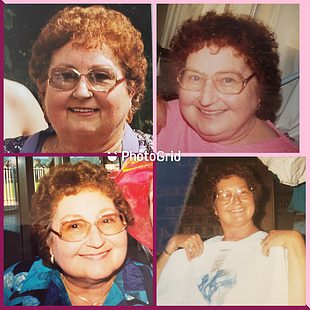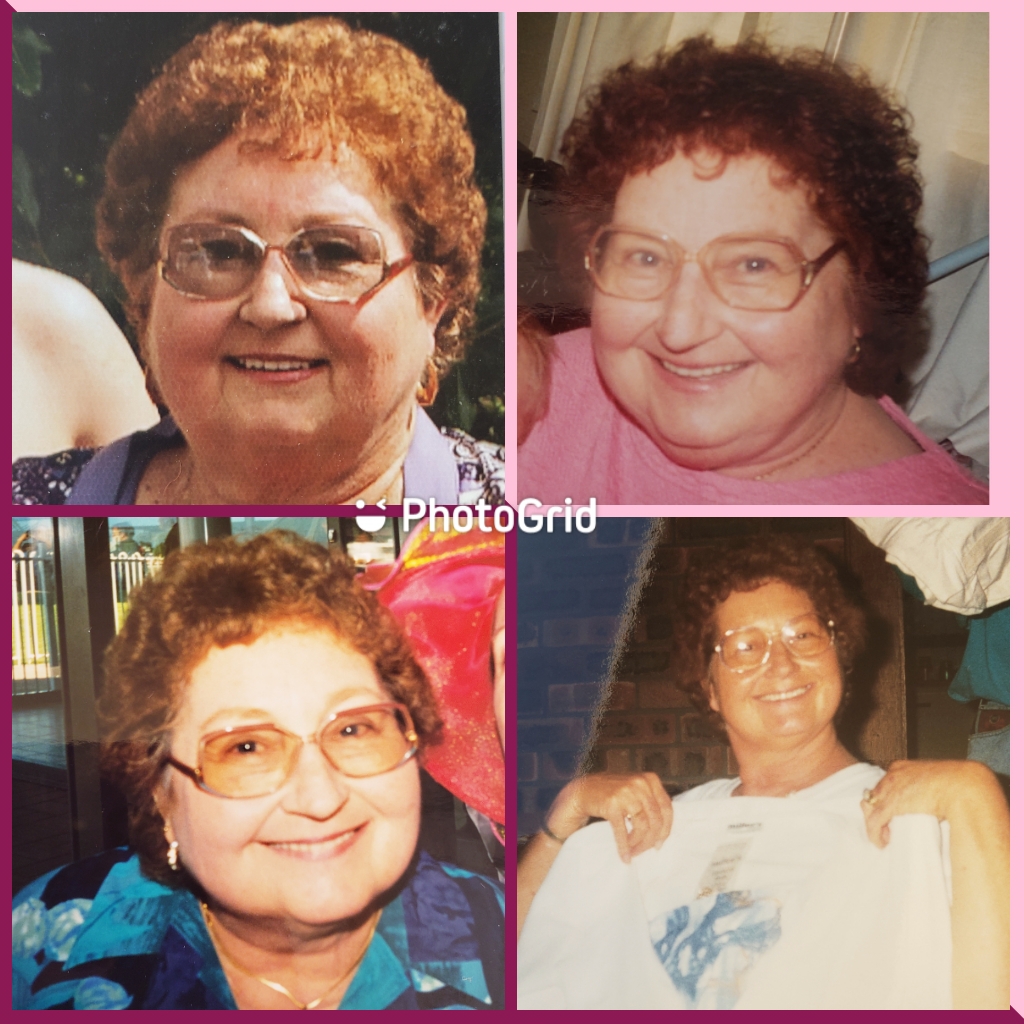 of Oak Flats
Passed away peacefully, surrounded by loving family on Monday, 13th June 2022. Beloved wife of Tom. Dearly loved mother and mother-in-law of Lisa and Vincent, and Greg. Much loved Nan of Chara, Thomas, Charles, Samantha, William, John, Jasper and Great Grand Nan to Connor, Noah, Cyrus, and Julian.  Renate will be sadly missed by her loving family and many dear friends.
Aged 75  Years
God has you in His keeping
We have you in our hearts
 Relatives and friends are invited to attend Renate's funeral service to be held at H.Parsons Funeral Home, 10 Woolworths Avenue Warilla on Saturday, 25th June 2022 at 11am.
In lieu of flowers donations to
The Australian Kidney Foundation
would be greatly appreciated.
Thank you our dear sister. May she rest in peace.

Lisa, Greg, Tom and family we would have been there if we could Renata (Dot) was one amazing courageous woman with all she went through over many years, she loved her family and will always watch over you all. RIP beautiful lady will be watching from west coast,
Love always Aunty Helen , Adam and family xxx

Jacki Blackborrow-Hornung

Dearest Tom, Lisa, Greg and families,
Our deepest heartfelt thoughts go out to you all in these extreme sad and hard times.
We think that this day would never come but when it does it makes us all feel helpless and sometimes words do not seem enough.
Renate will always be remembered for the wonderful, loving and caring person she was.
Apologies from the Blackborrow-Hornung families for not being able to attend Renates service but we will all be watching from around Australia.
Sending much love and healing hugs.
God bless you all!
Jacki ♥️

Love to you all was hoping to watch livestream ! Sorry can't be there in person will be there in spirits and thinking of you .lots of love Elizabeth Tisin

So sorry we couldn't be there with you today, sending our love to you all xxx
Ruth,Paul and Family

Thank you Ruth and family. Love to all. Xxx

Thanks Liz. I can send you the link to download. Xxx

Thank you dear Jacki for your beautiful words and support. Sending love to you and the family, and get well soon. Xxx

Thank you so much Aunty Helen and family. Yes, she was one in a million. Love to you all. Xxx