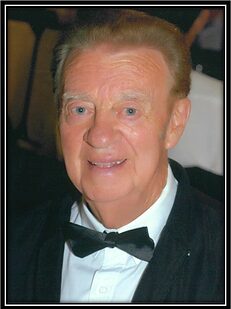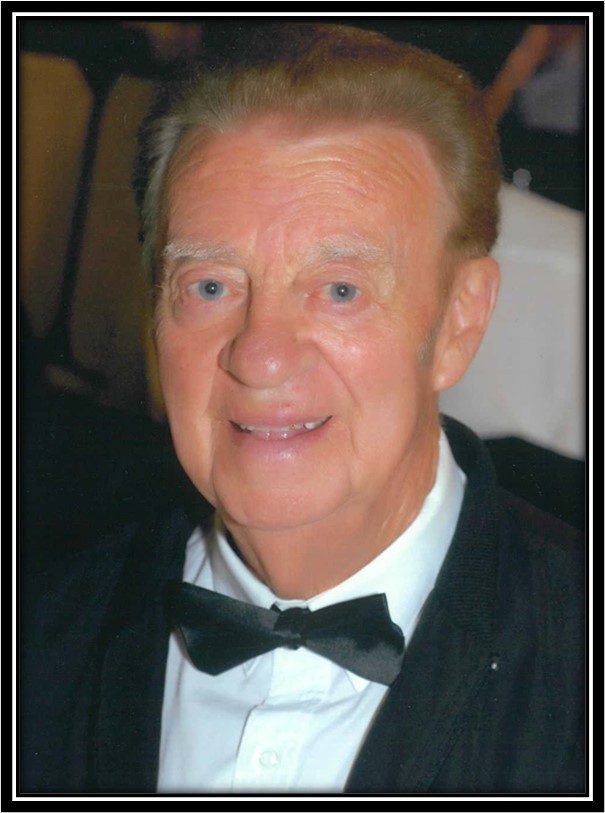 01/01/1933 ~ 6/7/2022
Of Mt Ousley
Passed away peacefully on Wednesday 6th of July 2022. Beloved husband of Helen. Dearly loved father and father-in-law of Kylie and Phillip, Nicole and Alan. Loving Pop of Liam, Max, Abby, Monte, and Liliana. Neville will be sadly missed by his loving family and many dear friends.
Aged 89 Years
Forever Dancing In Our Hearts
Relatives and friends are invited to attend Neville's funeral service to be held in the chapel, Parsons Funeral Home, 34 Belmore St Wollongong on Monday 18th  of July 2022 at 12pm. Following the service his funeral will proceed to Lakeside Memorial Park, Kanahooka Road, Kanahooka.
For those who are unable to attend, Neville's family invite you to view his service online via the following link
https://streaming.naoca.com.au/e/deb6d712-459a-4df2-a9cb-c279fc69677c?pin=3816
My dancing teacher when I was 8 who made fellow students family and friendships that lasted into later life .
Keep dancing as you watch down on us all. RIP Neville ❤️

Such a lovely man. So pleased we got to meet Dad and Mum over the Christmas holidays at Port Macquarie
Rest In Peace I hope the family can rest now knowing he is now at rest

Our condolences to the family. He will be dancing in heaven.

Dear Helen, family,

With fondness memory of your Dear Husband Neville. May you cherish all the amazing times together. Rest easy Neville.

Vicki ≫∘❀♡❀∘≪

I remover your lovely t beloved Dad Nev when we were always watching Indy car race He is a great video photographer as well as young heart plus handsome like his daughter Nicole beautiful
Please accept my condolences , He is now acscended to heaven maybe meeting with beloved my parents in the sky

Such a lovely clever kind caring Humerous man . Loved his Famiilu and loved life . Often ring me to tell me a joke . He had a Hapoy full life with his Beautiful wife by his side . Neville you will be Dancing in Heaven . Rest In Peace

Helen: So sorry, I just heard last night that Neville was now dancing in another place. So many happy memories of so many dances – downstairs at Mt Ousley and in so many venues around the Illawarra – happy happy times; and though the dance may now be ended, the memory lingers on …

Death leaves a heartache no one can heal; but for you Helen, love leaves a memory no one can steal.