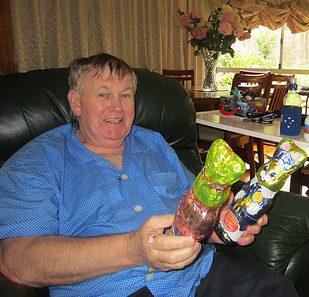 of Jamberoo
Passed away after a long illness on Monday, 2nd of August 2021. Beloved husband of Helen. Dearly loved father of Stephen. Much loved grandfather of Sun, and Marcus. Loved brother of Steve.
Aged 73 Years
Forever in Our Hearts
Our memories of you will be treasured forever
With great love and respect from those that surround you.
Due to current restrictions a private service will be held on Monday 9th of August at 11am. Those wishing to attend Tony's funeral service should contact the family.