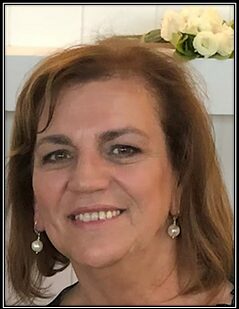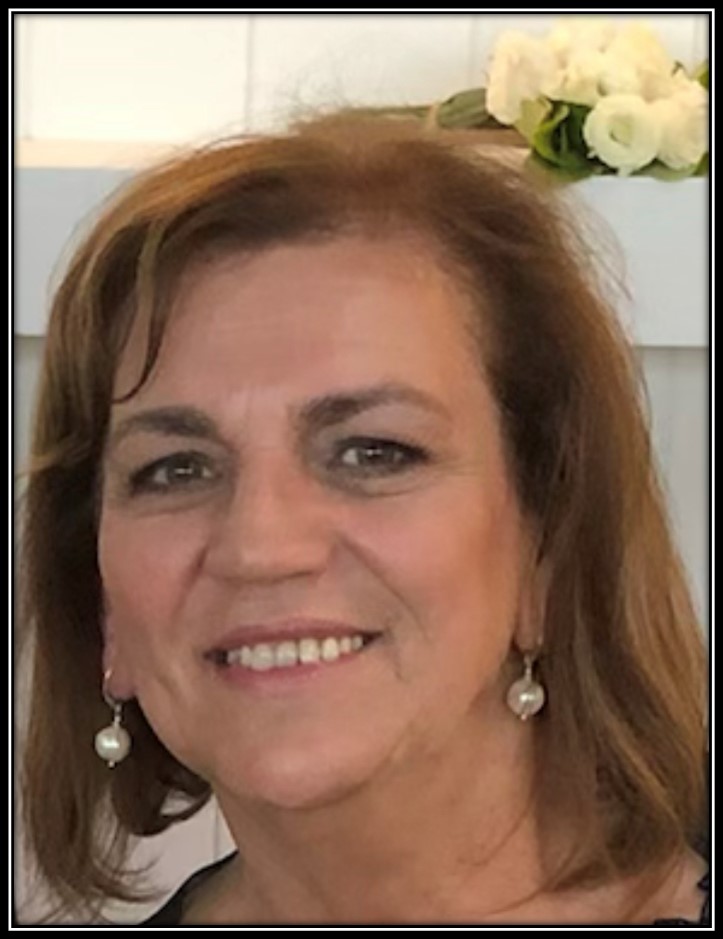 of Gerroa
Passed away peacefully on Friday, 22nd July 2022. Beloved wife of the late James. Dearly loved mother and mother-in-law of Katharine and Ben, and Andrew. Devoted Nonna of Edward and Archie. Loved sister of Sam, Joe (dec), Nadia, and Liz. Gabi will be sadly missed by her loving family and many dear friends.
Aged 65 Years
Always Loved and Sadly Missed
Memorial service for the Repose of Gabi's soul will be celebrated at St Mary Star of the Sea, 166 Fern Street Gerringong on Saturday, 6th August at 10am.   
Love you ,will miss our coffee trips ,we had so many more cafes to discover.

Katharine and Andrew, I was shocked and saddened to read of you mum's recent death. She was a generous woman with a strong and independent character. A loyal and loving partner to your father, and I am sure a good mother to you both. Unfortunately I cannot come to the funeral as I am in Darwin at the moment. Condolences to you both and to her extended family.