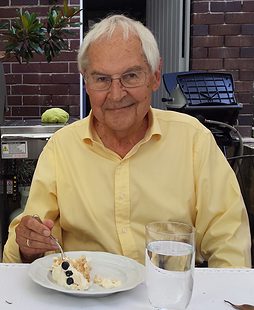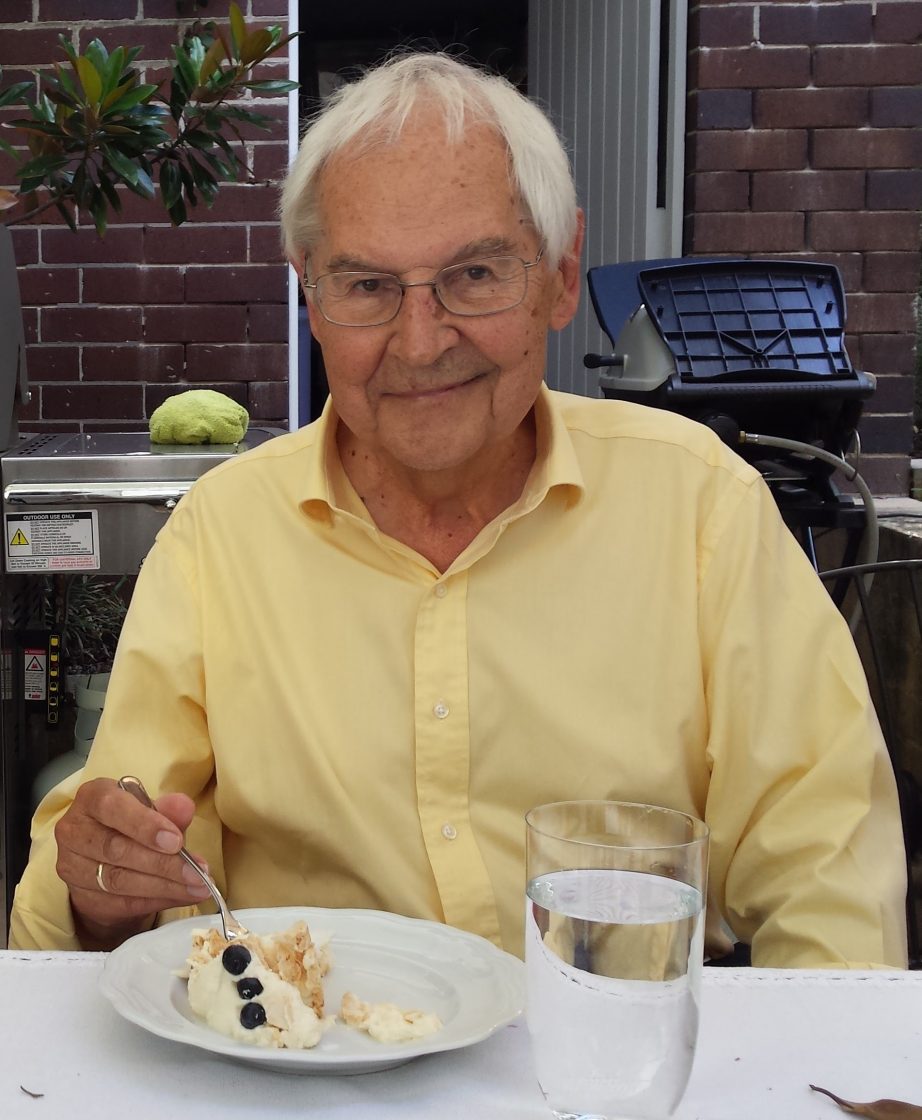 of Wollongong formerly of Latvia
Passed away unexpectedly on Thursday, 13th of  January 2022.  Beloved husband of Lauma.  Dearly loved father and father-in-law of Peter and Martina, Ivars and Jenny,  Martins (dec) and Patricia.  Much loved Vecté of Ava, Charlie, Eriks, Freja, Lara.  Juris will be sadly missed by his loving family and many dear friends.
Aged 85 Years
Vieglas Smiltis
Relatives and friends are invited to attend a Memorial Service for Juris to be held at H.Parsons Funeral Home.  34 Belmore Street, Wollongong on Monday, 24th of  January 2022 at 2pm.
 For those who are unable to attend you are invited to view his service via a link found below.
http://fcp.mediahouseplus.com//wollongong-chapel-parsons/juris-reinfelds/
Dear Lauma and Family
Ann and I would like to express our sympathy to you as you grieve the passing of Juris. We are unable to attend the memorial service because we are in self isolation due to close contact of family members with COVID-19.

Juris was the founding Professor of the Computer Science Department at UOW. He was a brilliant man who understood Computer Science and had a clear vision for the department which he worked hard to achieve.

Juris was my PhD supervisor in the early 1980s. He challenged me to think critically about my research. We had many discussions about Computer Science and about my faith in Jesus. He taught me to think as a Computer Scientist.

Dear Lauma and family,

My deepest condolences on the passing of your beloved Juris. I remember both Juris and yourself fondly. I am forever grateful to Juris for the opportunities that he made possible for Ross as a student and then staff member and for his kindness in setting up the Ross Nealon scholarship at UOW in remembrance of Ross.

May the Lord Jesus bless and comfort you all at this time.

Anne Nealon