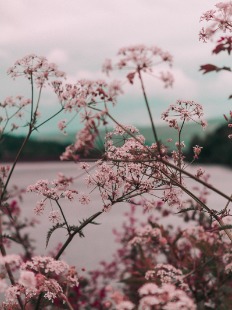 Passed away peacefully on Saturday, the 25th of February 2023. Devoted Wife of John, celebrating 72 years of marriage. Loving Mum to Lynne and Norman Sadd; Glenis and Tom Murphy; Kathy and Neil Adams. Cherished Grandma to her Grandchildren David and Mirta, Emma, Rachael and Carson, Thomas and Mai, Daniel and Maria, Jessica, Alec and Jamason, Rebecca and James, and Harley.  Much adored by her Great Grandchildren Brooke and Arthur, Montana, Quinn, Elin, Rosie, Jonny, Tommy, Luke and Madelin, and her Great Great Grandchildren Amalia, Arthur and Anastasia. Loved Sister-in-Law of Audrey and Noel (dec) White. Patricia will be lovingly remembered by her family and many dear friends.
 Aged 93 Years
She was always there to help others and touched endless hearts.
 Patricia will be farewelled in a private family funeral.