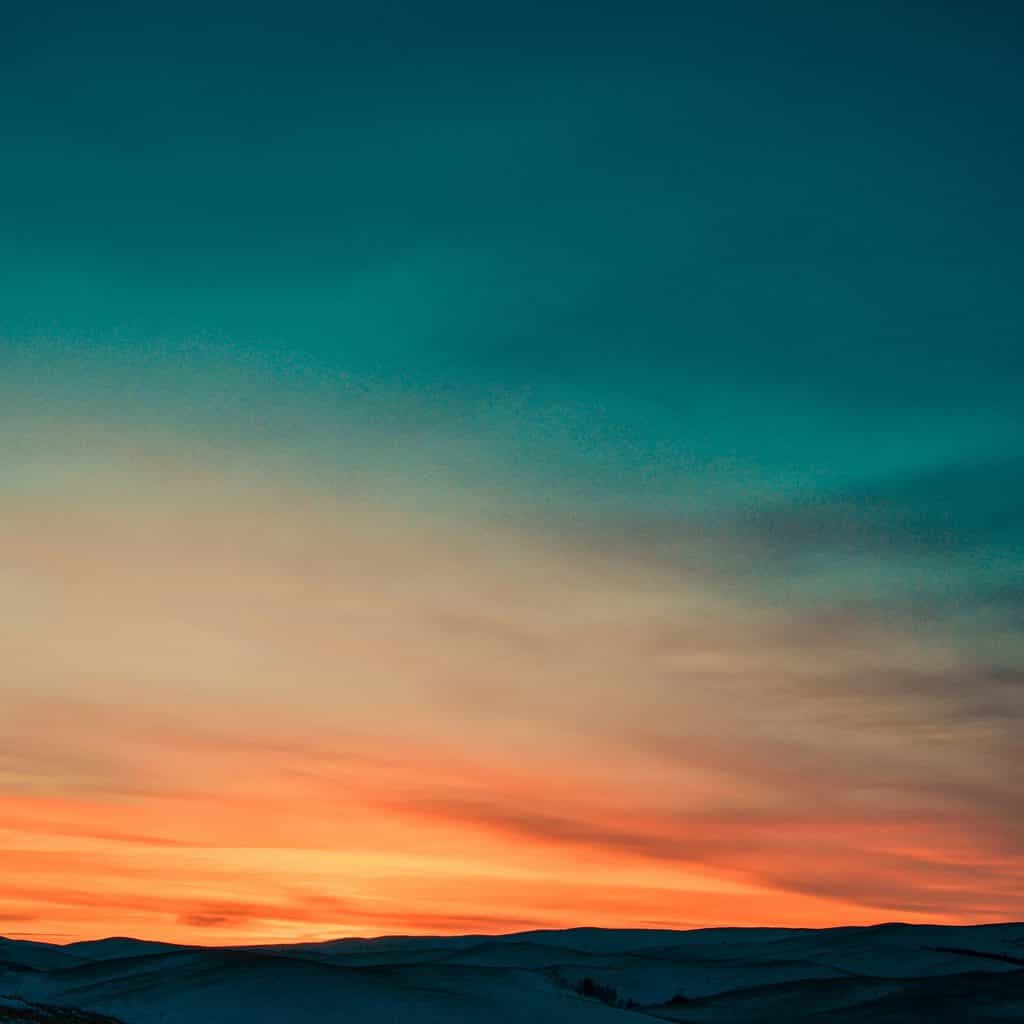 of Balgownie
Passed away peacefully on Sunday, 22nd of May 2022. Beloved husband of the late Dell and the late Connie. Dearly loved father and father-in-law of Joy and Don, Anne and Robert, Robyn and Warwick, Ross and Suzanne. Stepdad to Rob and Pete, and Andrew. Much loved Grandad of Mark, David, Ian, Jillian, Stephanie, Laura, Jessica, Nicholas, Karl, Miranda, Chelsea, Andrew, Justin, Alexander, and Great Grandad of Byron, Callum, Findlay, William, Della, Alexander, Oscar, Olivia, Zane, Amy, Emma, Harvey, Harrison, Luca, Zoe, and Cooper. Loved brother of Isabel and June, and brother-in-law of Gloria.  William will be sadly missed by his loving family and many dear friends.
Aged 92 Years
A life well lived
Relatives and friends are invited to attend William's funeral service to be held at Parsons Funeral Home, 34 Belmore Street Wollongong on Wednesday, 1st of June 2022 at 12pm. Those unable to attend are invited to view his service via the following link William Mowbray (naoca.com.au)
Fond memories of Bill, working with him at Mt Keira Dem. Such a lovely person. Also had him as a lecturer at Teachers College.