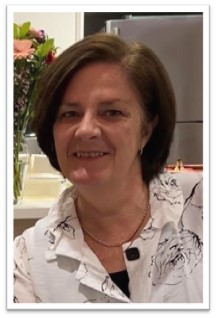 of Wollongong
Passed away peacefully, surrounded by loving family, on Monday 20th of June 2022. Beloved wife of Graham. Dearly loved mother of Shelby and April. Cherished daughter of Colleen and Ken (dec). Loved sister of Karen and Vicki. Cathy will be sadly missed by her loving family and many dear friends.
Aged 56 Years
A beautiful, kind, and courageous woman. Loved and cherished by family and friends.
Adored by all. Always with us and forever in our hearts
Relatives and friends are invited to attend Cathryn's funeral service to be held at H.Parsons Funeral Home, 34 Belmore Street Wollongong on Tuesday, 5th of July 2022 at 2pm. Those unable to attend are invited to view her service via the following link Cathryn Mallon (naoca.com.au)
In lieu of flowers donations to Illawarra Cancer Carers would be greatly appreciated.