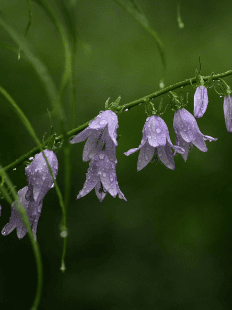 Irene Fay Nicholson (Lund)
Of Unanderra, Formerly of Mt Kembla
Passed away peacefully on Saturday 7th of October 2023. Beloved wife of William. Dearly loved mother and mother-in-law of Vicki and Chris, Janelle and Rob. Cherished Grandma of her grandchildren and great grandchildren. A much-loved sister and sister-in-law, and aunty to her many nieces and nephews. Irene will be sadly missed by her loving family and many dear friends.
Aged 82 Years
Forever in our hearts
Relatives and friends are invited to attend Irene's funeral service to be held at  H.Parsons Funeral Home, 34 Belmore Street Wollongong, on Thursday 19th  of October 2023 at 12pm. Those unable attend are invited to view her service via a link available at funeralannouncement.com.au.
In lieu of flowers, donations to the Friends of Wollongong Hospital would be appreciated
Service now available to stream
Date & Time
12:00 pm, Thu 19 October 2023
Venue
H.Parsons Funeral Home, 34 Belmore St, Wollongong, New South Wales 2500, AU
Funeral Director
H.Parsons Funerals