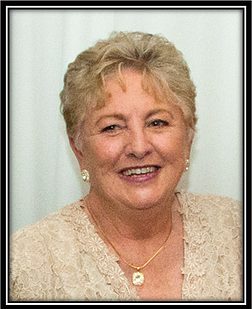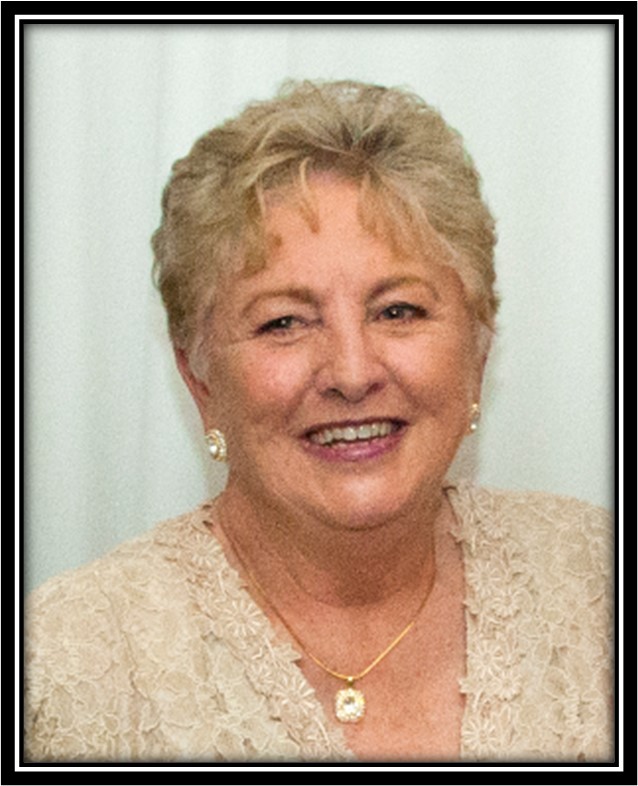 9/11/1955 – 3/7/2022
Passed away peacefully
Beloved wife of Russell. Loving mother and mother-in-law of Shane and Priscilla, Peter and Nicole. Youngest sister of Jeanette (dec), Lorraine, Helen, Peter, Annette, Lola and Ros. Devoted Grandma to Patrick, Olivia and Hanna.
A beautiful person loved by all
Rest in Peace
Family and friends are invited to attend the funeral service at Stan Crapp Funerals, 125 Manning Street Kiama on Friday, 8th July at 10am.
In lieu of flowers we would appreciate donation be made to the Mark Hughes Brain Cancer Foundation.
For those unable to attend the family invite you to view Margaret's service on the below link;
https://streaming.naoca.com.au/e/69638a06-329d-4880-a598-9bc2af957570?pin=3955
In lieu of flowers the family have asked donations be made to the Mark Hughes Foundation;
https://donate.markhughesfoundation.com.au/donate/
Will always have fond childhood memories of my happy cousin with her smiling face and bubbly personality

I will miss you Marg, you were a great sister and friend and always there when I needed to talk to someone. RIP Marg I love you, you will always be in my heart. Mum and dad would have been waiting at the gates for you with open arms. xx

Deepest sympathy to you all

Carol Hopley
I have many fond memories of Marg, both on a personal level and as supportive parent member of the Stella Maris Primary School, Shellharbour. A genuine, person who called it as it was. A gem, who could make you laugh at the simplest things and Marg couldn't resist an opportunity to get up to shenanigans. Marg, compassionately gave, of herself wherever there was a need and she felt that she could assist. I am richer and thankful for having shared time with Marg. RIP Marge.
Russel, Shane,Peter and families, hold tight to the beautiful memories of Marg and the times that you shared. Love and prayers.

I have many fond memories of Marg, both on a personal level and as supportive parent member of the Stella Maris Primary School, Shellharbour. A genuine person who called it as it was. A gem, who could make you laugh at the simplest things and Marg couldn't resist an opportunity to get up to shenanigans. Marg, compassionately gave, of herself wherever there was a need and she felt that she could assist. I am richer and thankful for having shared time with Marg. RIP Marge.
Russel, Shane,Peter and families, hold tight to the beautiful memories of Marg and the times that you shared. Love and prayers. Go Gently, Carol.

Condolences to all the families.
Rest In Peace Aunty Marg, gone from our sight but never from our memories.

RIP Marg. We will miss you more than you know. Love you forever

Sadly I was unable to attend Margaret's funeral due to a Townsville trip but Margaret was a vibrant lady who's company my wife and I always enjoyed. RIP my good friend.

PS: I have downloaded the funeral service and will watch it with Carol (my wife) tonight when I get home.

Ray Clegg