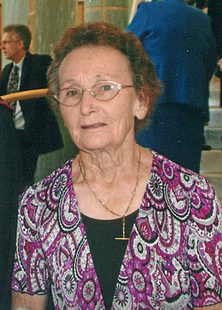 HARRIS Nee McComb,  Barbara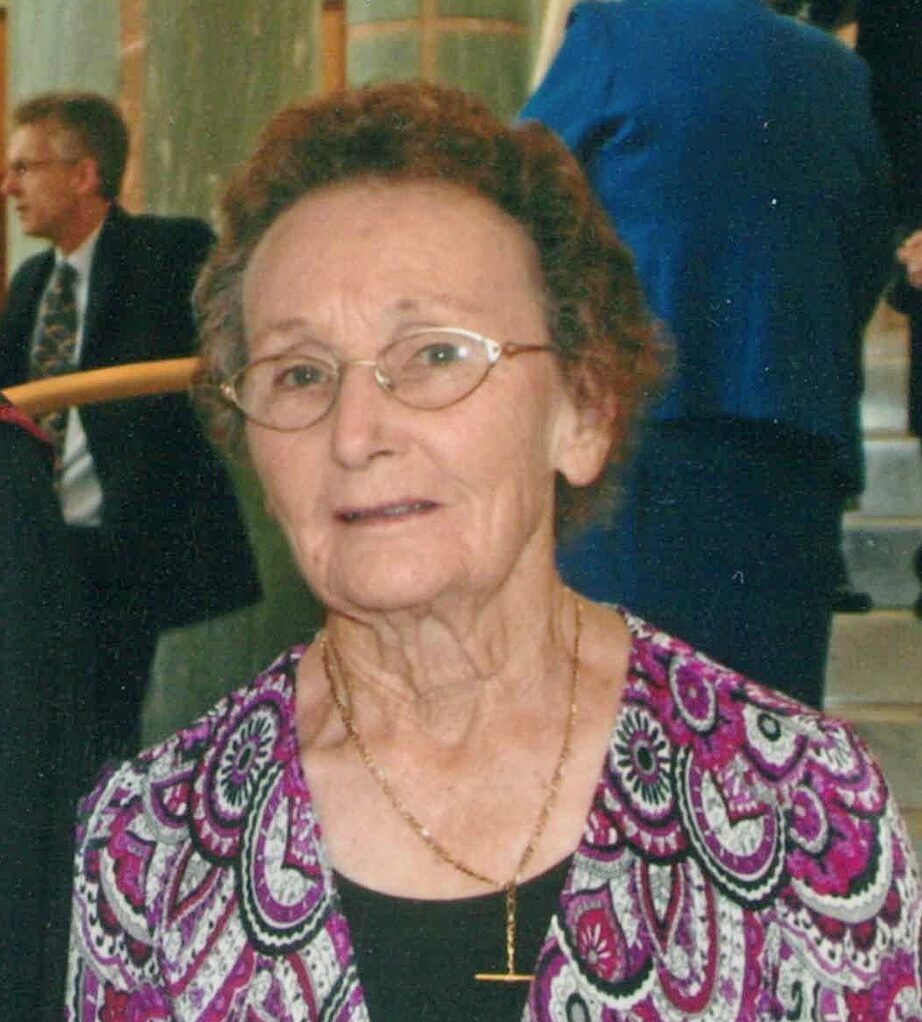 of Fairy Meadow
Taken from us suddenly on Thursday, 5th of  August 2021. Beloved wife of the late Les.  Adored mother and mother-in-law of Tony and Linda, Michele and Ian.  Cherished Nanna Barb of Chris, Courtney, Mat, Louise, Ashleigh, Lisa, Kate and their partners and great grandmother of Isla, Clarence, Molly, Hazel, Odette, Alfie and Ella..  Loved sister of Gordon and Kevin (dec).   Barbara will be sadly missed by her loving family and many dear friends.
Aged 87 Years
Forever in our Hearts
 Due to current Covid restrictions a private family service for Barbara will be held on Wednesday 11th of August, 2021 at 12pm.  Family and friends are warmly invited to watch her service via a link located below.
http://fcp.mediahouseplus.com//wollongong-chapel-parsons/barbara-harris/
Debbie & Richard Nederkoorn

Thinking of you and sending you all my deepest sympathy on the loss of your beautiful mum. RIP Aunty Barb.

Barbara was a treasured member of our Thursday Walking Group
We loved hearing of her travels with various members of the family
Our deepest sympathy on the loss a very loveable lady.

I will definitely absolutely miss Aunty barb

Sending our sympathies, she will be greatly missed.

Our beautiful Auntie Barbara. Such a positive person in our lives. Terribly sad news.

Deepest sympathy such a beautiful lady always full of energy an extremely close friend of the Cropper family shall be sadly missed by all.

Hearing stories of Barb over the years has brought me so much happiness, she will be deeply missed by many and has touched the hearts of all those around her.

A sad occasion. The service was dignified and the eulogies heartfelt. One of a kind

Katherine, Keith and I are sad to say farewell to Auntie Barb. We will miss her positive outlook and warm and generous hospitality. We send our sincere condolences to Gordon, Tony and Michelle and families.

RIP Auntie Barb
She was the best ever, up the mighty
"RABBITOHS "

Lovely service & farewell to a beautiful lady who lived a great life. Fond memories will live on & will be sadly missed by all who knew Aunty Barb. I'm sure she will be spreading the love wherever she may be RIP xxx

Travel well Auntie Barb…off on a new adventure. That was a wonderful service & so captured your beautiful & positive nature. We so enjoyed your company. You've certainly left a lot of love in a lot of hearts. Thinking of you Gordon, Tony, Michelle and families, love John & Glenys Mackie

Rest easy beautiful Lady x Barb you will be sadly missed by all the Horsey Family