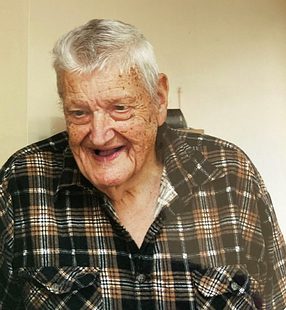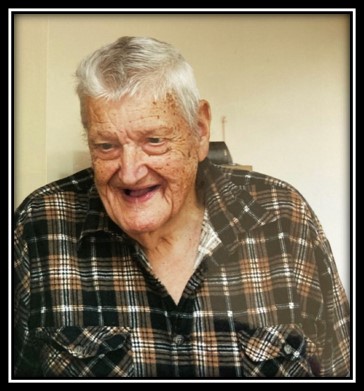 of Kanahooka formerly of Port Kembla
Passed away peacefully on Monday, 26th of July 2021. Dearly loved only child of Mary and Jim Hardie (both dec) and much loved nephew of Robert (Bob) and Nicholas (Nick) McKinney (both dec). Robert is survived by his Aunt, Lavina McKinney and his Godmother Maisie Hangan. Robert will be greatly missed by his many cousins, their families, his wonderful carers and friends. Our 'Birthday Man' with the amazing memory has gone.
Aged 79 Years
At Peace
 Due to covid a service is to be held privately.