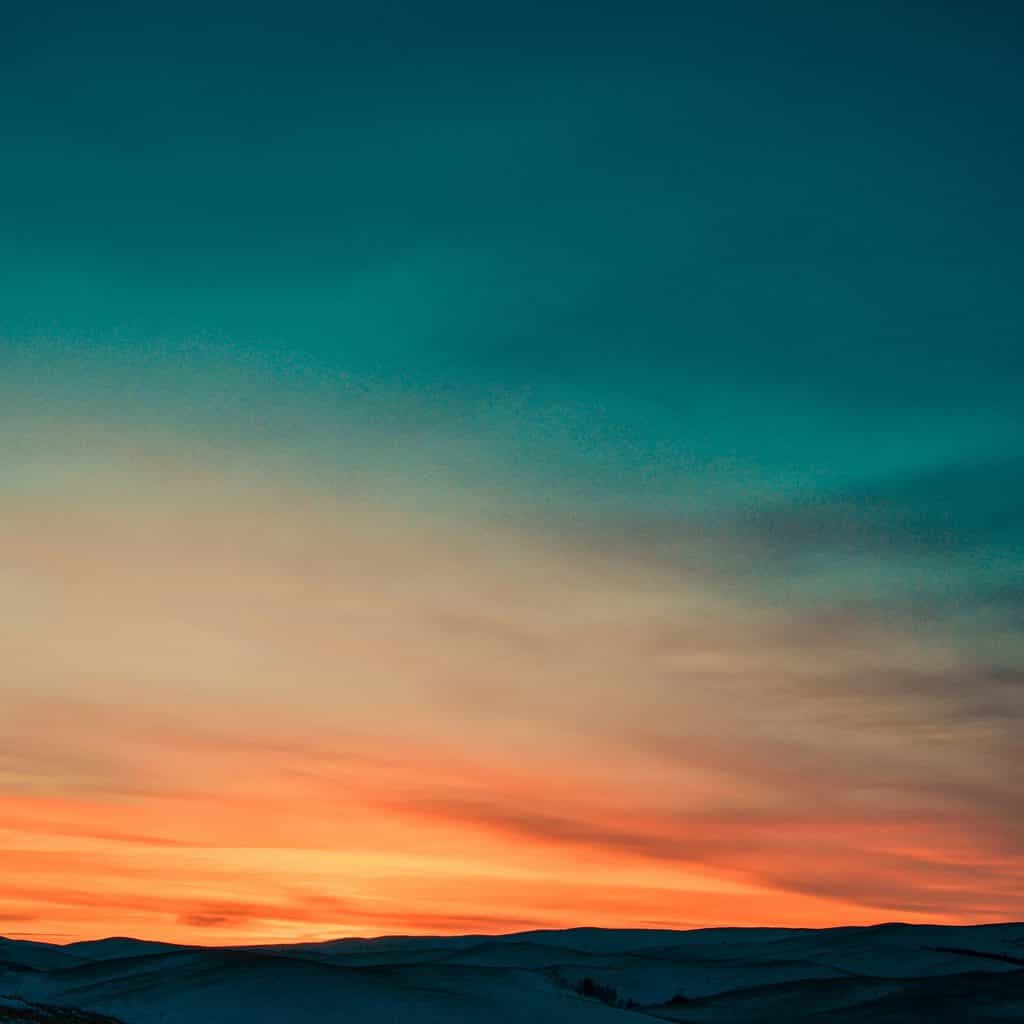 of Mt Warrigal

Passed away peacefully on Saturday, 9th of July 2022. Beloved husband of Shirley. Adored father and father-in-law of Fay, Carol, Peter and Andrea. Loving Pop of his grandchildren and great grandchildren. Colin will be sadly missed by his loving family and many dear friends.
Aged 90 Years
Our memories of you
will be treasured forever
Relatives and friends are invited to attend Colin's funeral service to be held in the Chapel at Parsons Funeral Home, 10 Woolworths Ave Warilla on Monday, 18th of July at 10am. Following the service, his funeral will proceed to Marshall Mount Methodist Cemetery, 283 Calderwood Rd, Albion Park.
For those who are unable to attend, Colin's family invite you to view his service online via a link found below.
Fay, Carol, Peter. Sorry to hear about your father.

To Shirley and all the family,

So sorry to hear of Colin's passing. Sadly it's another chapter in the "Garbutt Family" closing. Colin was a much respected member of our family and it was always a pleasure to catch up with him from time to time.

Love to you Shirley and regards to all your family

Dad a lot of us knew you from Carol you and mom became important to us from the love of Carol (Sis) she lets us be part of her family. You and mom did an amazing job raising Carol she is 1 of the kindness/thoughtful/caring/loving/amazing people I know I'm so glad she is my sister of the heart/ friend/rock. Without mom and your love for your children Carol/Peter/Fay wouldn't be as special to people as they are, and they passed mom and your loving/caring ways to their children and grandchildren that started from the love you and mom had. Everyone should be as lucky as mom was the way you fault for her care of yours. You should us all how much mom and your family means to you both. As you watch your family from heaven be proud of the job you and mom have done and it will be passed down for years. Thank you and mom for being a part of your life you both allowed me to have the honor of having a bonus dad and mom since mind is in heaven with you.
I promised you to be there for Carol (or anyone else that needs me) and make her take care of herself. You left mom in the most wonderful/care she could have, everyone will be there for mom as they were for you
May you finally find the peace and pain free life you so much needed. Now please get the rest/painless that your body needed for so long. God Bless you R.I.P.
Prayer/love/ God Bless, to everyone that knows you but mostly your amazing/caring/ family. Shirley (mom) Carol (Sis)/Fay/Peter and the rest of the family
From you bonus daughter in the U.S.A.
Lori (Sis)

We lost a wonderful friend, we laughed and had lots of fun mining together for years. Love and our deepest condolences to the family. We will miss Col.
Raelene and Vern.