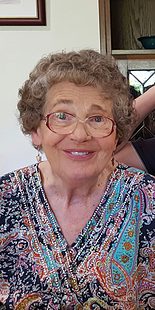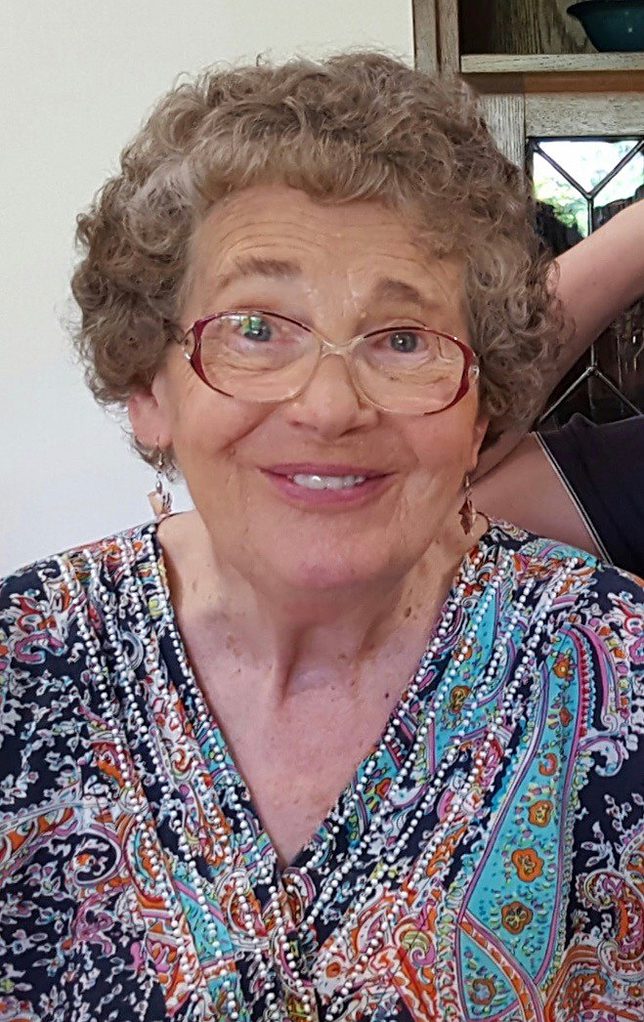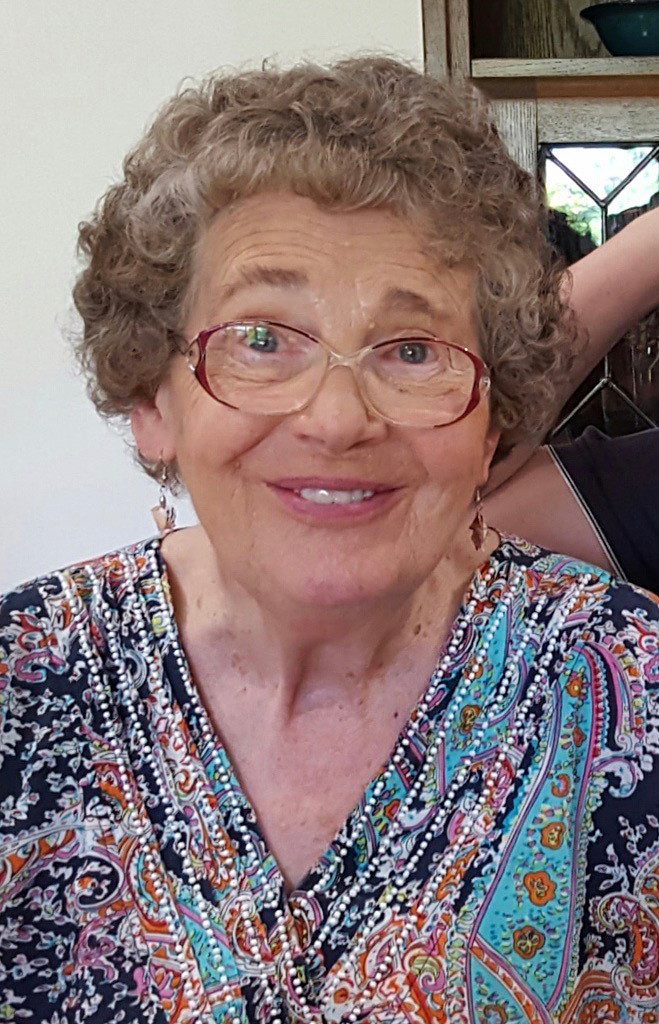 of Kiama
Passed away Tuesday, 20th of July 2021. Beloved wife of Alan. Dearly loved mother and mother-in-law of Bronwyn and Andrew, Kenneth and Meredith, and Nanna of Samuel and Elizabeth. Sadly missed by her loving family and many dear friends.
Aged 83 Years
Safely into Gods Care
Due to current restrictions a private service will be held on Friday, 30th of July 2021 at 10am.
Sandra's family invite you to view her service via the link below.
http://fcp.mediahouseplus.com//kiama-chapel-stan-crapp/sandra-fowlie/

Rachael Hogan (nee McBeath)

So many memories of school and church singing! Thank you Mrs Fowlie for all you taught us McBeath girls. Thinking of you all xox

Linda Simmons (nee McBeath)

A lovely service. Mrs Fowlie was a big part of my childhood. I fondly recall being part of her primary school choirs and school plays, church concerts and Kid's Club. She will be missed.
Love to Alan, Bron, Ken and families.