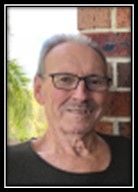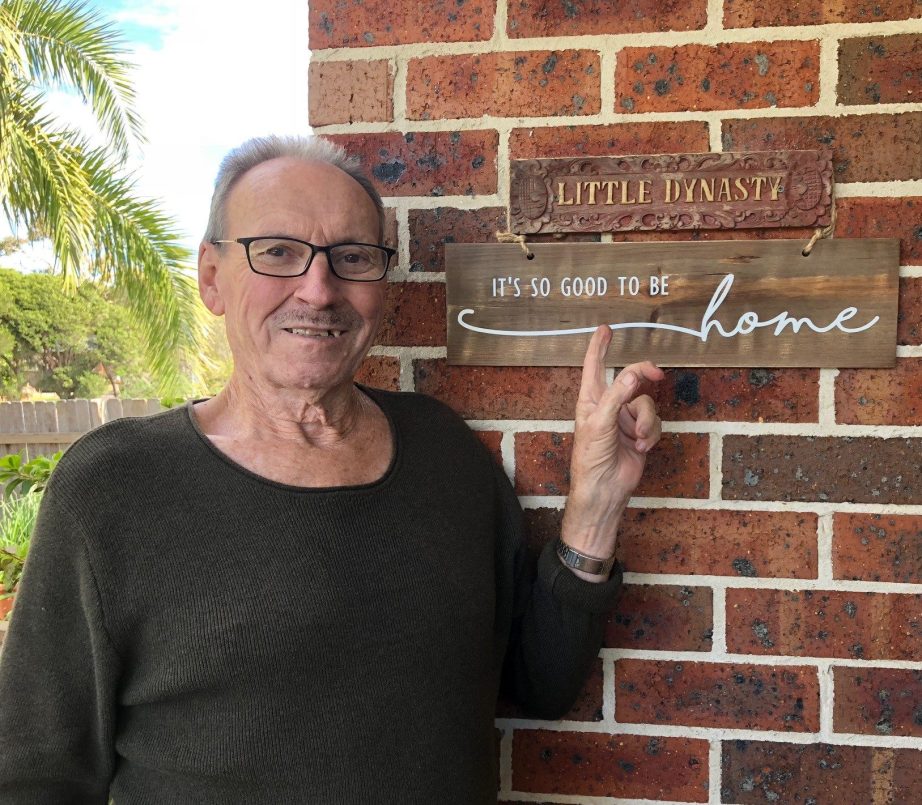 "It's so good to be home" Kiama
Formerly of Leeton NSW 2705
Passed away suddenly on Tuesday, 28th of June 2022. Loved brother of Dorothy May Cameron and all his extended family. Neville will be sadly missed by his loving family and many dear friends.
Aged 77 Years
Resting peacefully

Relatives and friends are invited to attend Neville's funeral service to be held at Stan Crapp Funerals, 125 Manning Street on Friday, 15th of July 2022 at 2pm.
Those unable to attend are invited to view Neville's service on the following link;
https://streaming.naoca.com.au/e/4fb51a24-3d46-40e1-912a-225527f5e16a?pin=8125