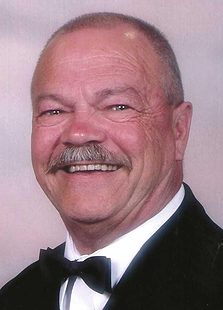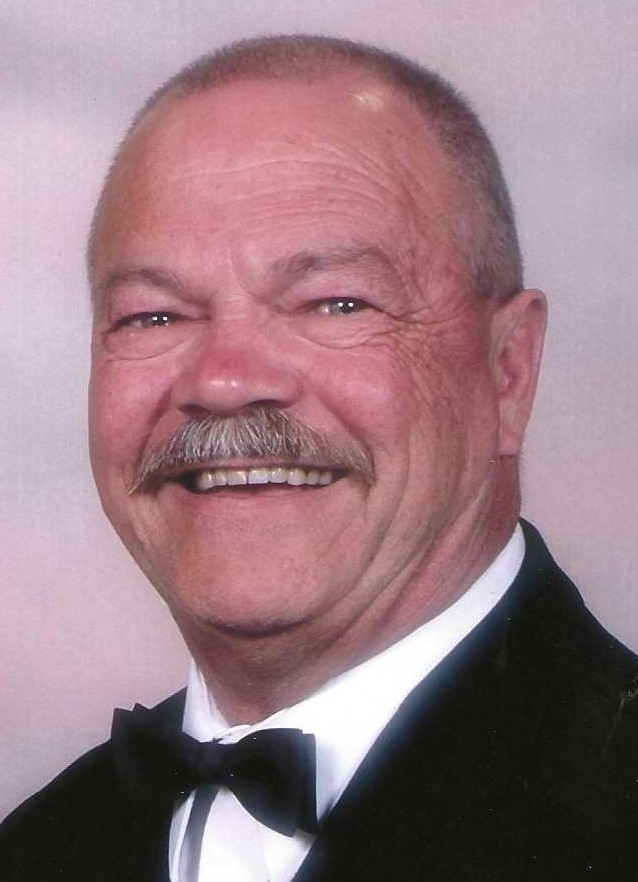 of Primbee
Passed away peacefully on Wednesday 6th July 2022. Dearly loved husband of Jenny. Adored father and father-in-law of Alison, Russell and Melissa. Cherished Pa of Ashleigh and James. Loved brother and brother-in-law of Lesley and Peter (dec), Greg and Lorraine, Steve and Sue, Derek and Zoye, Kerry and Stephen. Ralph will be sadly missed by his loving family and many dear friends.
Aged 72 Years
Wonderful Memories and Forever Loved
 A Mass of Christian Burial for the repose of Ralph's soul will be celebrated at St Patrick's Catholic Church, O'Donnell Street Port Kembla on Monday 11th July 2022 at 9:30am. Following the Mass, his funeral will proceed to Lakeside Memorial Park, Kanahooka Road Kanahooka.
I am so sorry Jenny that i missed seeing the funeral for Ralph. I was at my local chemist having a Maddens covid needle plus flue needle which had been booked a week ago. Please get in touch with me Jenny when you are able to. My mobile number for text messages 0448478999
Address to write to me
Miss June Cleary
44 Undara Road,
Bensville 2251 NSW
I miss you replying to my text messages on my mobile phone. I am so sorry Ralph has passed. Or email me