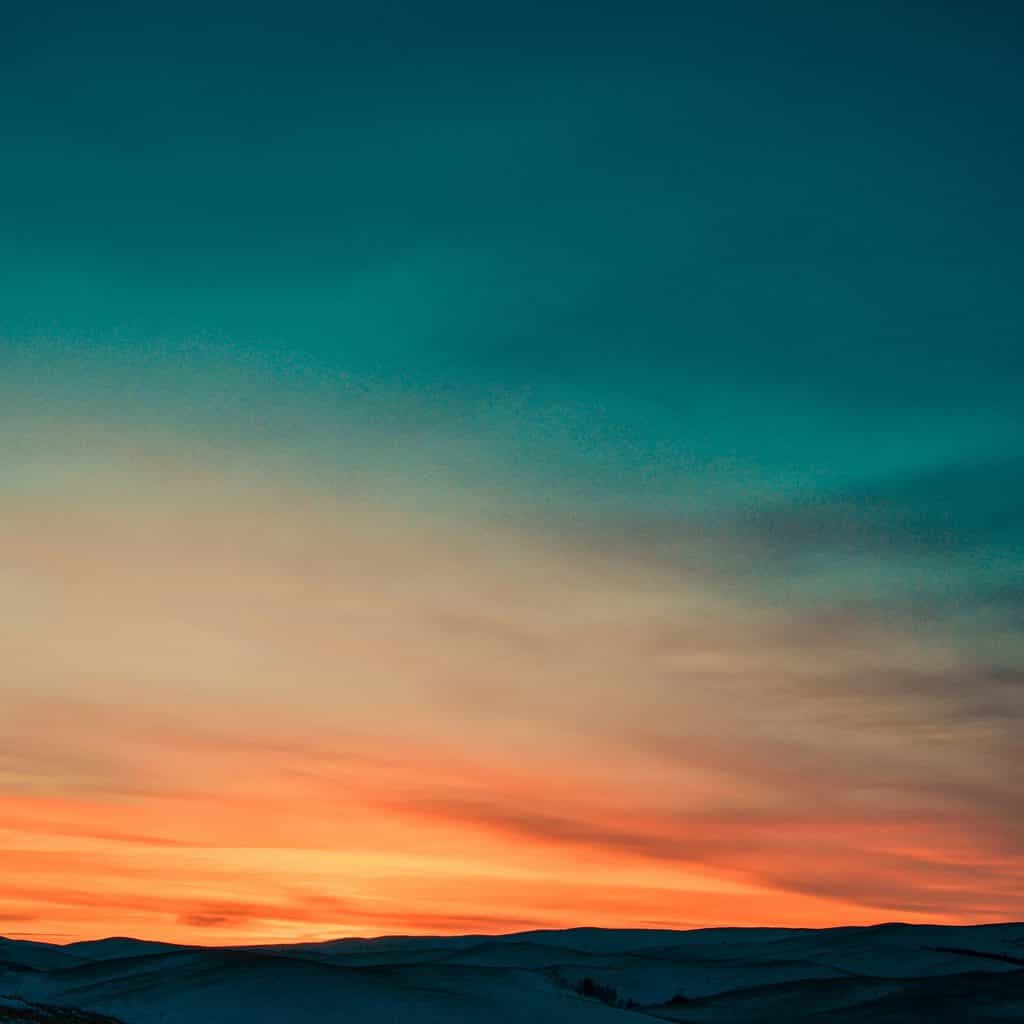 of Kiama
formerly of Goulburn
Passed away after a courageous battle with pancreatic cancer on Thursday, 5th of August 2021. Beloved husband of Therese. Dearly loved father of Erin, and Dominic. Cherished Poppy of Teddy. Loved brother and brother-in-law of David, Michael (dec), Brian, Tim, and Gerry. Ian will be sadly missed by his loving family and many dear friends in the Kiama community.
Aged 66 Years
Forever in our Hearts
Ian's funeral service will be held at the Pavilion, Kiama Showground on Thursday, 12th of August 2021 at 11am. Due to covid restrictions please contact the family if you wish to attend.
The family invite you to watch Ian's funeral service via the following link
https://jummedia.com.au/live/ian-patrick-coogan/
In lieu of flowers, donations to The Garvan Institute for Pancreatic Cancer Research can be made via this link
https://fundraise.garvan.org.au/s/221/217/e
Jill and Peter will be attending this service for Ian.

I will be attending, to celebrate Ian's life

I will be attending, to celebrate Ian's life.

Dennis and Alison Yarrow will be attending Ian's service.

Gregg and Lyn will be attending the service for Ian. L

Tim Coogan will be attending

We would like to attend if possible.

Gerry Coogan will be attending

Heather and Warren Argerakis

Heather and Warren Argerakis would like to attend.

Kerry and I will definitely be there.
Kerry and Alix Mungovan

Rita and Ross Smith will be attending Ian's service.

Mick Jaggers will be attending.

So very sad to wake to this news today. Restrictions won't allow us to attend Ians funeral but our thoughts are with Therese and their wonderful family. Our sincere condolences to everyone.

Gordon and Joanne Weir

So sad the loss of a great friend our love and thoughts are with you all, especially Therese and Gerry.

So sorry to hear of the passing of Ian.
Please accept my sincere condolences to you and your family.
Kathleen and Garry Grahame

A beautiful man and educator. He leaves a rich legacy to anyone fortunate enough to have had their path cross with his no matter how short the time. My heartfelt Sympathy to you Therese.

Louise and Dennis Jeffrey

Such a very fine man that leaves a lasting impression….Heartfelt love and sympathy to you Therese, Erin,Dominic and family…..may you find peace and comfort in his love❤️

Condolences to Therese, Erin and Dominic and family.
Rest In Eternal Peace Ian Coogan.
Gone way to soon.
From Louise & Philip Kohler
And our 3 children Adam, Melissa, Lorretta. ⚘⚘⚘

Dear Therese and family, sadly, due to Covid restrictions, I am unable to be in attendance to farewell cousin Ian and celebrate his life with family and friends. As kid I always looked up to Ian as a big brother figure and role model, who was a positive influence on me in my younger years. I have many happy memories of times spent with Ian.

Dear Therese Dominic and Erin,
So sorry to hear about the passing of Ian and your Dad.
You are in our thoughts.
Love from Mary and Paul Murray ⚘⚘

Wayne and Mandy Courtney will be attending. Rest well Ian.

Wonderful service and celebration of Ian's life, he will be greatly missed by the Lakelands community.