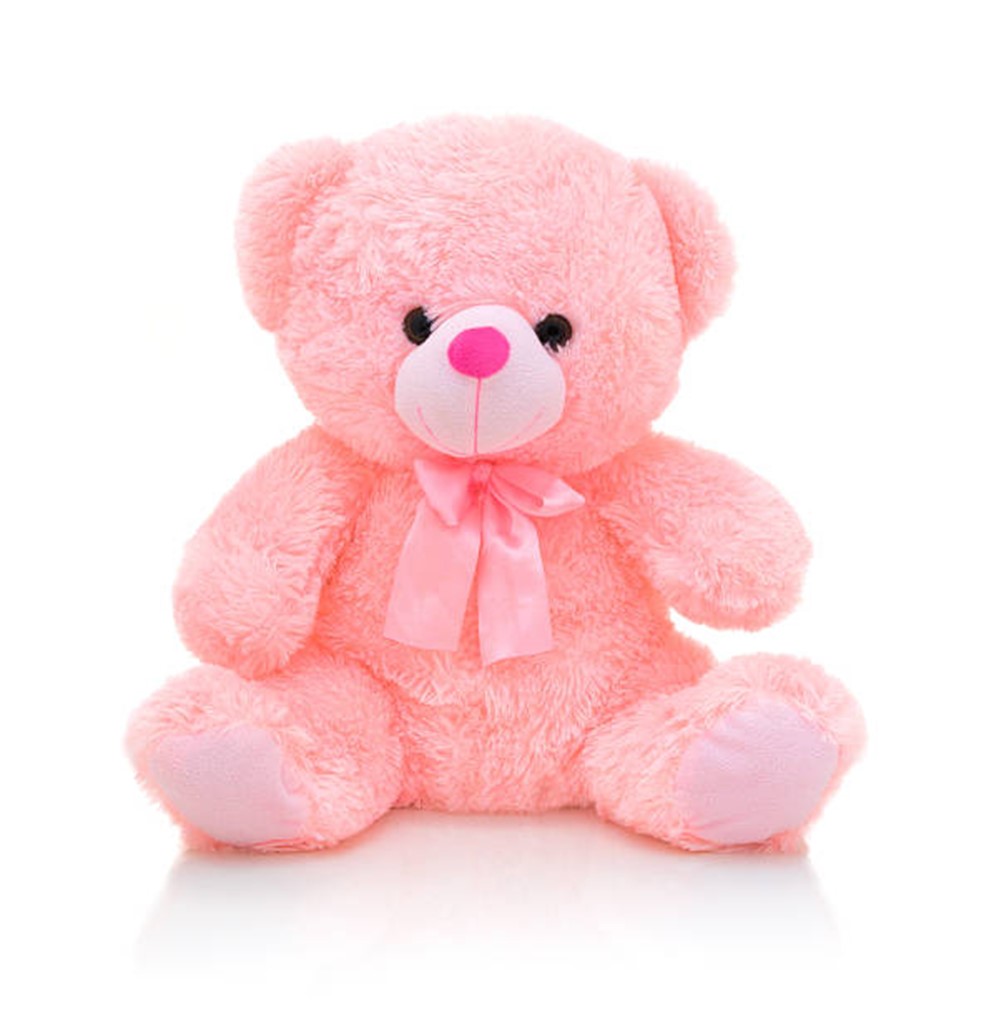 Born sleeping on Wednesday 8th of September 2021.  Cherished daughter of Celia and Ross.  Loved sister of Taylah, Jhye, Kaeden.  Darling granddaughter of Allan, Jane and Roy, Brian (dec), Mary (dec) and great granddaughter of Ellen and Tony.  Beloved niece of Grant and Eric.
We knew you before we knew your name.  We loved you before we saw your face.  We longed for you for all of that time.  And we will keep your heart in ours.
A private family service will be held.  Celia and Ross invite you to watch Hope's service on Friday 24th of September 2021 at 2pm via the link below.
http://fcp.mediahouseplus.com//warilla-chapel-parsons/hope-kehlani-compton/