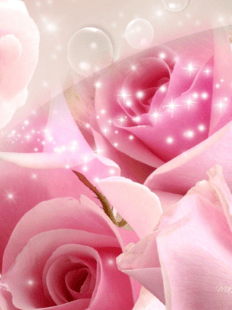 Passed away on Saturday, 7th October 2023. Precious Daughter of Andrew Slater (dec) and Lisa McNamara and adored sister of Jett. Cherished Granddaughter of Christine Evry (Slater) and Andy Evry (dec), Colin and Julie McNamara. Chelsea's loving Aunts, Uncles and Cousins are going to miss her as are her many church and school friends.
Aged 14 Years
We will miss your smiling face, a special person no one can replace
In God's Care 
Relatives and friends are invited to attend Chelsea's funeral service, to be held at H Parsons Funeral Home, 4 Princes Highway, Dapto on Friday, 27th October 2023 at 12pm.
Service now available to stream
Date & Time
12:00 pm, Fri 27 October 2023
Venue
H Parsons Funeral Home, 4 Princes Hwy, Dapto, New South Wales 2530, AU
Funeral Director
H.Parsons Funerals
Lovely girl love to know her such sad girl

Lovely girl lovely to have know her

To my beautiful friend Chelsea thankyou for All of our precious memories and thankyou for being the most caring funny girl anyone could ask for.your smile brighten my day and I will miss you dearly rest easy beautiful gone but never forgotten ❤️❤️❤️❤️❤️

Love from Kelly your best friend

Hey pretty girl I am so sorry that I can't say my last goodbye to u but you're in a better place now like I can't believe that u are not here no more I love you pretty girl forever 14 xx from your best friend Lakeisha

Chelsea you were my best friend in preschool. When my mum came to pick me up i Remember
me and you used to run and hide…
I will never ever in my hole life forget you. When we were at school one day i remember you me and Leah used to go to the canteen together. We would see my mum there when she was a helper at the canteen we always asked for my mum to buy us something to eat she always said yes. I will miss you lots of love from jazzy w

I miss you a lot love from your bff jazzy w