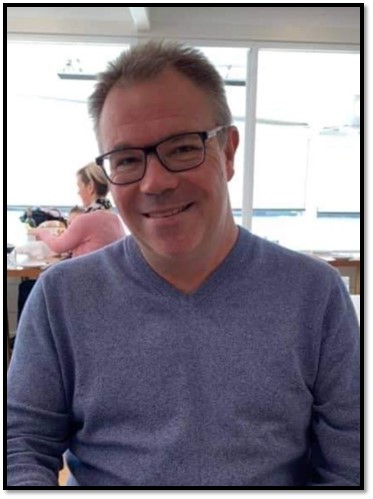 of Gerroa
Passed away on Sunday, 5th June 2022. Much loved husband of Susanne. Loving father of Jacob, Marc, and Isabelle. Jason will be sadly missed by his loving family and many dear friends.
Aged 50 Years
Forever in our Hearts
Rest in Peace
Relatives and friends are invited to attend Jason's funeral service to be held at St George's Anglican Church, 103 Fern Street Gerringong on Thursday, 16th June 2022 at 11:30am.
 For those who are unable to attend, the family invite you to view Jason's service via the following link
https://jummedia.com.au/live/jason-norman-william-booker/
Sending love and prayers
To you and your family
Love from the Wheeler Family

Terribly sorry for your loss. Thoughts and prayers are with you.
Much love xx

Turnbull Family

I'm so sorry to hear of your loss Susi. Sending so much love and strength to your family xx

Dear Susanne, thinking of you and your family. So, so sorry to hear of the your loss x

So very sad to hear the news, Jason was a much loved Dad in Terrey Hills kindy when the boys were small. A family that stamped their mark in our hearts… too young. Wishing you all strength in the beautiful memories you have made. Big hugs Vivienne xx

To my beautiful friend
So sorry to hear this very sad news.
My love to you and the kids.

CON PROFONDA COMMOZIONE SALUTIANO NOSTRO NIPOTE JASON.
UN ABBRACCIO A TE SUSANNE , JACOB , MARC E ISABEL. ZIO MARIO ZIA ANTONELLE E ZIA MICHELINA.

Sorry for your loss Susanne. My thoughts and prayers are with you and your family. Wishing you all strength and love.

So Sorry for your loss, condolences to the family and friends Rest in Peace

Send our love to you all
x