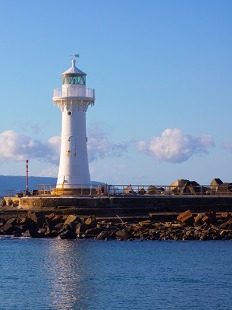 Passed away after a short illness on Monday 13th October, 2023.  Loved son of Reg and Mary (both dec).  Brother of Rosemary, David,  and Stephen.
Aged 63 Years
Always loved and sadly missed
 Relatives and friends are invited to attend a Burial service for Tony to be held at Albion Park Cemetery, Croome Road, Albion Park Rail,   on Wednesday 29th November 2023 at 11am.
Date & Time
11:00 am, Wed 29 November 2023
Venue
Albion Park Cemetery, Croome Rd, Albion Park Rail, New South Wales 2527, AU
Funeral Director
H.Parsons Funerals