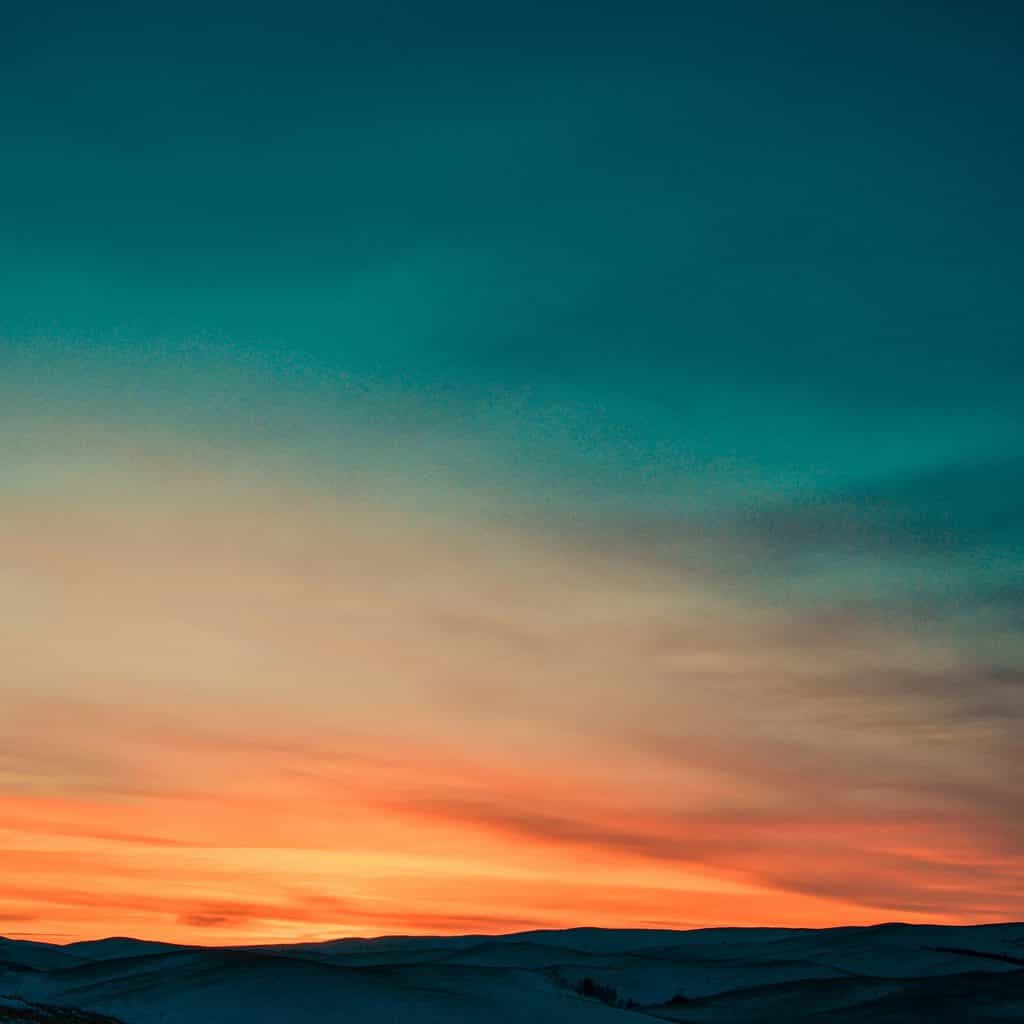 of Orange
Passed away suddenly on Tuesday, 3rd May 2022. Dearly loved daughter of Karie. Adored mother of Aron, Bronson, Le-Tasha, Boe, and Tara-Lee (dec). Loved sister of Michael, and Michelle. Sandra-May will be sadly missed by her loving family and many dear friends.
Aged 46 Years
Always loved and sadly missed
 Relatives and friends are invited to attend Sandra-May's funeral service to be held at H.Parsons Funeral Home, 10 Woolworths Avenue Warilla on Friday, 10th June 2022 at 12noon.
 For those who are unable to attend you are invited to watch Sandra-May's service via the below link
https://streaming.naoca.com.au/e/a908bcbf-d6d6-4ffc-aec4-938b4431d071