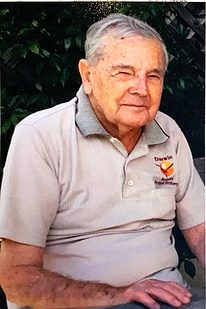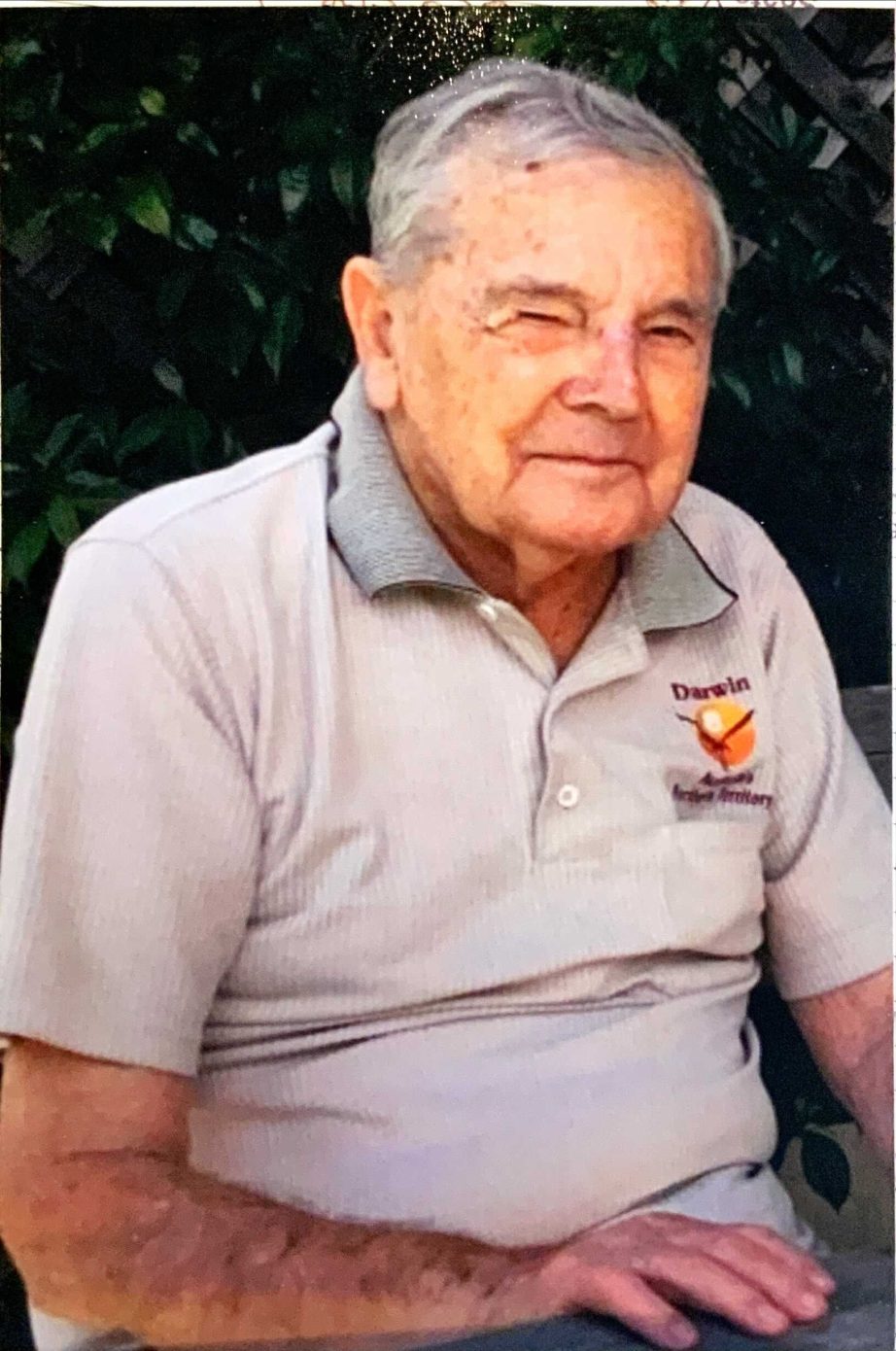 of West Wollongong
Passed away peacefully on  Tuesday 31st of August 2021.  Beloved husband of the late Therese.  Dearly loved father and father-in-law of David, Kathy and Matt, Sarah, Alison and Dave.  Much loved Pa of his 8 grandchildren.  Loved brother and brother-in-law.  Noel will be sadly missed by his loving family and many dear friends.
Aged 85 Years
Our memories of you
will be treasured forever
Reunited with Therese
 Relatives and friends are invited to attend Noel's memorial service to be held at  Parsons Funeral Home, 34 Belmore Street Wollongong on Friday, 3rd of  December 2021 at 12pm.  In keeping with NSW public health orders all attendees over 16 must be fully vaccinated.  For those who are unable to attend, Noel's family invite you to view his service via below:
http://fcp.mediahouseplus.com//wollongong-chapel-parsons/noel-anthony-smith/
In lieu of flowers donations to  Wollongong Relay for Life would be greatly appreciated.