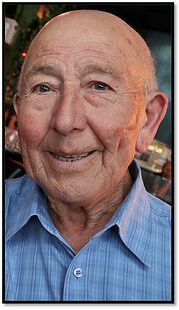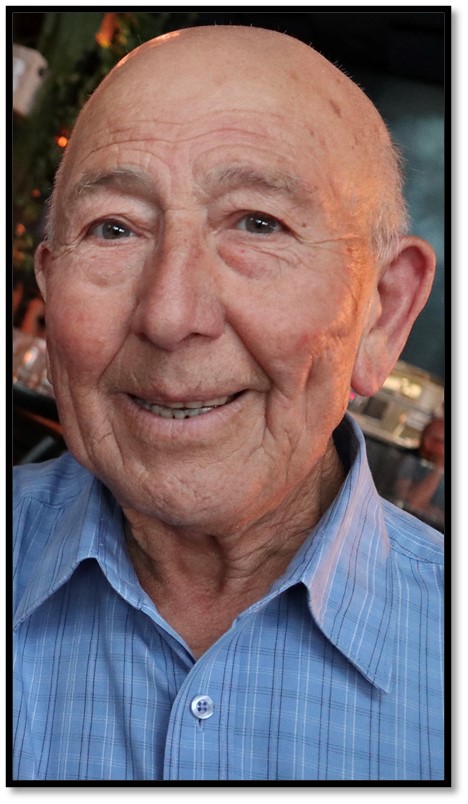 Of West Wollongong
Passed away peacefully at home surrounded by family on Wednesday, 4th of  August 2021. A wonderful and loving husband, father, grandfather (Nene) and friend.  You have left a big hole in our hearts that will never be filled, however your spirit will always be with us, never to be forgotten.
Aged 82 Years
Rest in peace, beloved Nene
 Due to Covid restrictions a private family service will be held on Tuesday 10th August 2021 at 11.30am.  Family and friends are warmly invited to watch his service via a link found below.