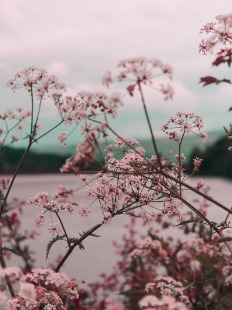 Wife of Desmond Kaney (dec'd). Dear mother and mother-in-law of Mark & Nicole Kaney and Kelli Rushton (dec'd). Devoted grandmother to Jarod, Jacob, Ben, Kane, Jye and Brydie.
The funeral for the late Mrs Norma Dickerson will be held by the graveside at the Pambula Monumental Lawn Cemetery at 11.00a.m., Thursday 20th April, 2023.
Relatives and friends are warmly invited to attend.
Date & Time
11:00 am, Thu 20 April 2023
Venue
Pambula Monumental Lawn Cemetery, Munje St, Pambula, New South Wales 2549, AU
Funeral Director
John R Whyman Funeral Services