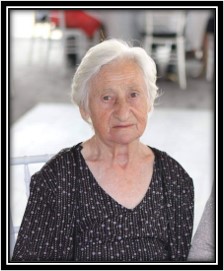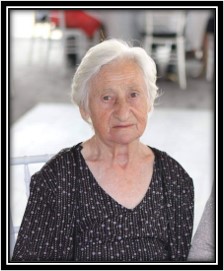 of Port Kembla
With a heavy heart our beautiful Mother, Mother in law and great grandmother Lena Naumovski took her last breath and passed away early in the morning of Saturday the 7th of August 2021. She will always be in our hearts and thoughts with our beautiful memories and treasured moments that we all shared. She will deeply be missed and forever loved by her whole family Johnny and Dianne, Mara and Tome, her 7 grandchildren and 5 great grandchildren.
Aged 86 Years
After 18 years apart she is now finally reunited

with her loving husband Andre in heaven
May she rest in Peace
 Due to covid restrictions a private service has been held.