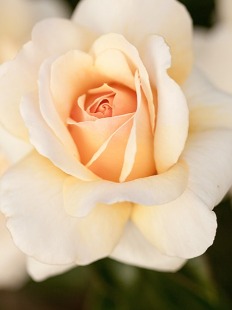 of Eden and formerly of Faulconbridge
Beloved wife of Les (dec'd). Loving mother of Mick (dec'd) and Anita and mother-in-law to Chris Bradley. Sister to Richard and aunt to Mark and Linda.
The funeral for the late Mrs June Whalley will be held in the Clavering Park Crematorium Chapel, Wolumla at 10:00a.m., Wednesday 22nd February, 2023.
Relatives and friends are warmly invited to attend.
Date & Time
10:00 am, Wed 22 February 2023
Venue
Clavering Park Memorial Gardens and Crematorium, 428 Candelo-Wolumla Rd, Wolumla, New South Wales 2550, AU
Funeral Director
John R Whyman Funeral Services