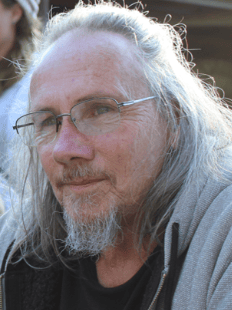 of Bega and formerly Lochiel
7.5.1956 – 7.11.2023
Loving father and father-in-law of Levi & Amanda and Jasmin & Toia. Devoted Poppy of Tayla, Logan, Axel, Azura and Braylen. Brother of Ian.
The funeral for John will be held by the graveside at the Pambula Cemetery at 11.00a.m., Tuesday, 14th November 2023.
Relatives and friends are warmly invited to attend.
In the hearts of those who loved you, you will always be there.
As you were you will always be, treasured forever in our memory.
I keep in my heart the love of the past, for there it was planted forever to last.
Your presence I miss, your memory I treasure, loving you always, forgetting you never.
Date & Time
11:00 am, Tue 14 November 2023
Venue
Pambula Cemetery, Munje St, Pambula, New South Wales 2549, AU
Funeral Director
John R Whyman Funeral Services
I will always have such fond memories of Easter egg hunts, waterhole swims and sleepovers with you l, Jazzie and Levi. Till we meet again Uncle John. Xo