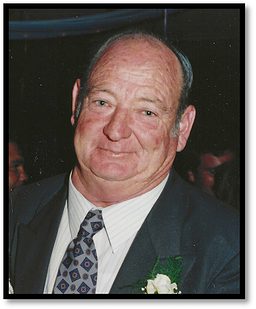 of Warilla
Passed away peacefully on Saturday, 18th of June 2022. Beloved husband of Gloria. Dearly loved father of Garry (dec), Ronald (dec), Julie, Ruth, Greg (dec), John, Graeme, David, Richard, and their partners. Cherished grandfather and great grandfather of his many grandchildren.  Loved brother of Len (dec), Frank (dec), Norman (dec), Beverley, Robert, and their families. Ronnie will be sadly missed by his loving family and many dear friends.
Aged 86 Years
Always loved and sadly missed
Relatives and friends are invited to attend Ron's funeral service to be held at H.Parsons Funeral Home, 10 Woolworths Avenue Warilla on Tuesday, 28th of June 2022 at 2pm.
Those unable to attend are invited to view his service via the following link Ronald 'Ron' Jackson (naoca.com.au)