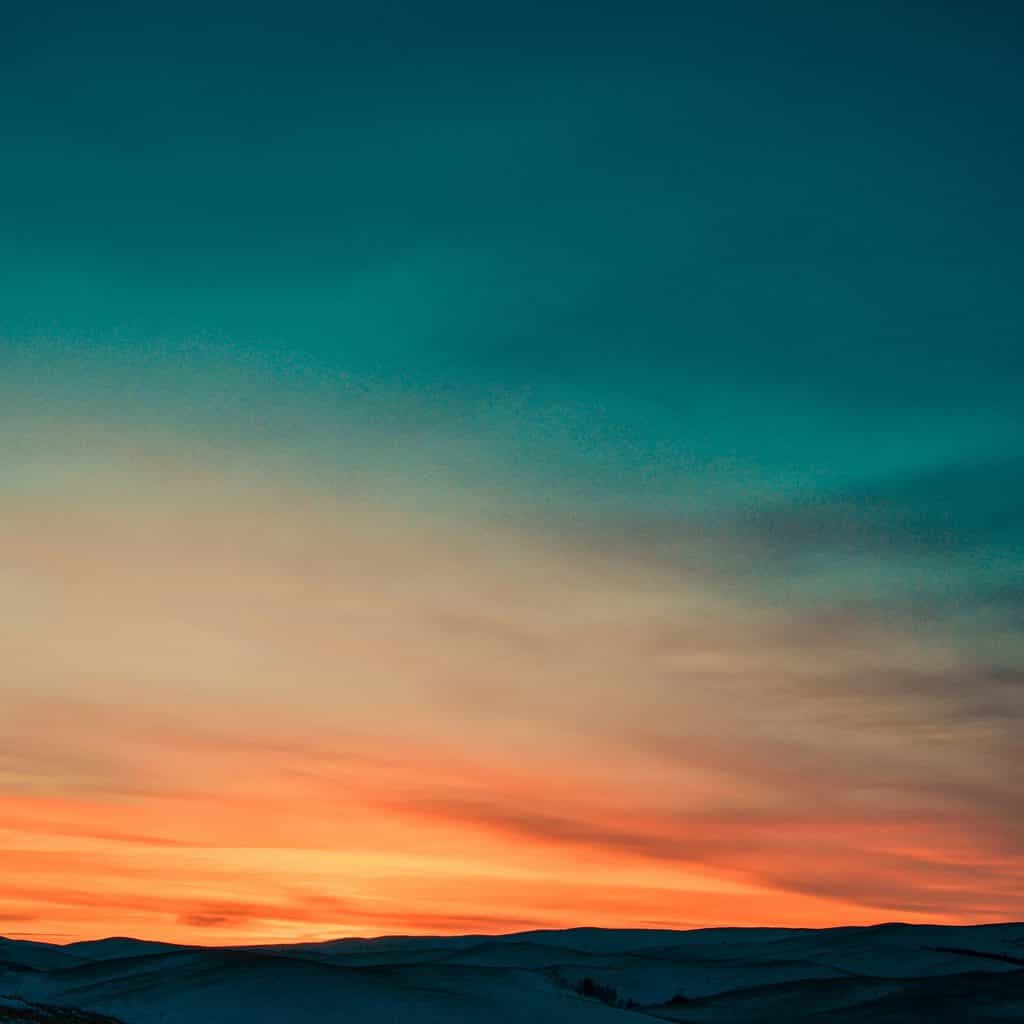 of Lake Illawarra
Passed away unexpectedly on Wednesday, 19th of  January 2022.  Beloved husband of Helen.  Graham will be sadly missed by his loving family and many dear friends.
God has you in His keeping
We have you in our hearts
Relatives and friends are invited to attend Graham's funeral service to be held at H.Parsons Funeral Home, 10 Woolworths Avenue, Warilla on Thursday, 27th of  January 2022 at 10am.
 For those who are unable to attend you are invited to view Graham's service via a link below:
http://fcp.mediahouseplus.com//warilla-chapel-parsons/graham-croft/