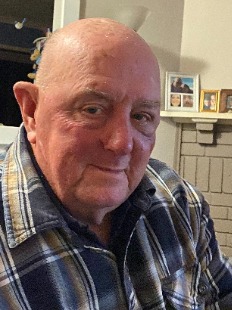 Beloved husband of Annette. Loving father and father-in-law to Michael & Erin and Kylie. Devoted Pop to Finn, Harper, Lachlan and Dylan.
The funeral for Colin will be held in the Clavering Park Crematorium Chapel, Wolumla at 3.00p.m., Thursday 26th October, 2023.
Relatives and friends are warmly invited to attend.
Date & Time
3:00 pm, Thu 26 October 2023
Venue
Clavering Park Memorial Gardens and Crematorium, 428 Candelo-Wolumla Rd, Wolumla, New South Wales 2550, AU
Funeral Director
John R Whyman Funeral Services