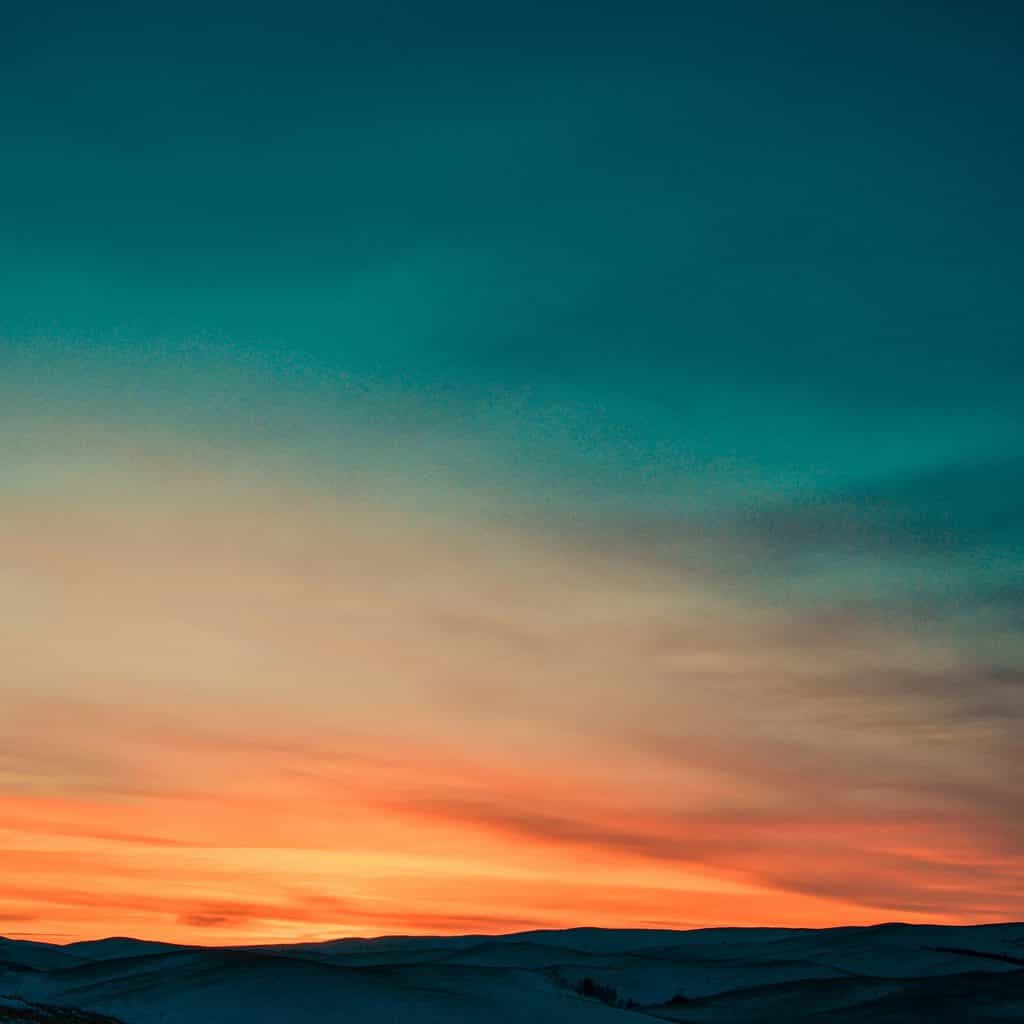 of Barrack Heights
Loving Daughter of the late Edward and Noelene. Dearly loved mother of Georgia, Jahcai, Tyler, Kalani, and Savannah. Much loved NeNe of Eli, and Carter. Loved sister of Reece, Troy, Jayson and Mel. Aunty to Nate and Ari. Treasured niece and cousin.
Aged 48 Years
Our Memories of you will be treasured forever
We will miss your smiling face, a special person, no one can replace
Relatives and friends are invited to attend Neisha's funeral service to be held at Stan Crapp Funeral Home, Cnr Manning & Farmer Streets Kiama on Monday, 20th of December 2021 at 10am. 
In honour of this special celebration of Neisha's life, at the request of her children, please wear bright colours.
For those who are unable to attend, Neisha's family invite you to view her service online via the link below.
http://fcp.mediahouseplus.com//kiama-chapel-stan-crapp/neisha-joy-smith/

To Noelene and all of Neisha's family:
My heartfelt sympathy to you all. Neisha has gone too soon and will be dearly missed by many. Sending all my love. Trish Reed (Booth)

Dear Noel's, We have watched the service and thought the words and tributes to Neisha were beautiful and consoling, She will live on in her children and in your heart always. May memories sustain you in the days ahead , Our deepest sympathy to you and all the family, Hugs and much love from Judy and Kath, Brian and Jack