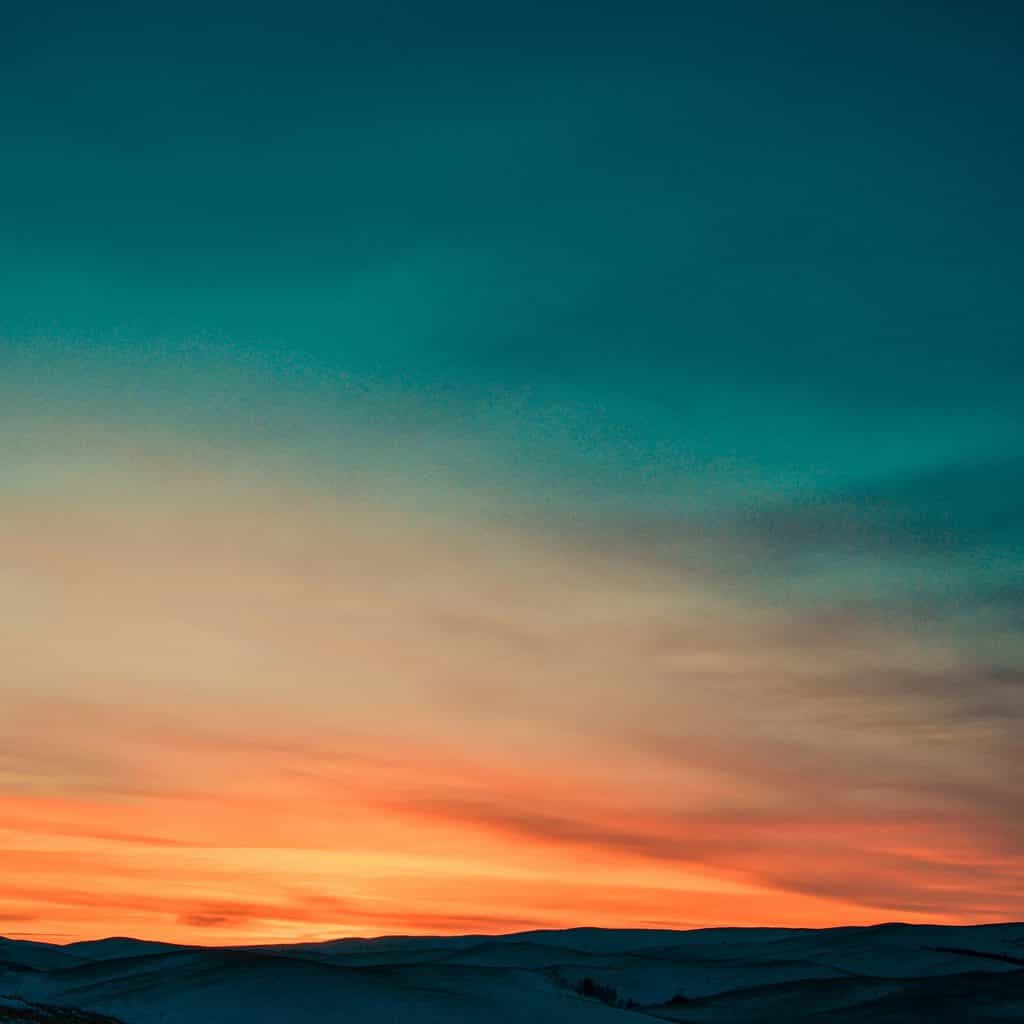 of Albion Park Rail, formerly of Kingsford
Passed away suddenly on Saturday, 21st October 2023. Beloved husband of the late Poppy. Dearly loved father and father-in-law of Therese and Stephen, Ron and Peta. Cherished Pa of his 5 grandchildren and 5 great grandchildren. Owen will be sadly missed by his loving family and many dear friends.
Aged 90 Years
Forever in our Hearts
Relatives and friends are invited to attend Owen's funeral service to be held at Stan Crapp Funeral Home, 125 Manning Street Kiama on Monday, 30th October 2023 at 10am.  Following the service his funeral will proceed to Albion Park Cemetery, Croome Road Albion Park Rail.
Date & Time
10:00 am, Mon 30 October 2023
Venue
Stan Crapp Funeral Home, 125 Manning St, Kiama, New South Wales 2533, AU
Funeral Director
Stan Crapp Funerals
Just heard about Owen's passing so sorry for your loss Owen and Poppy were dear friends of my mum and dad Colleen and Leon Zietsch Thinking of you all at this time