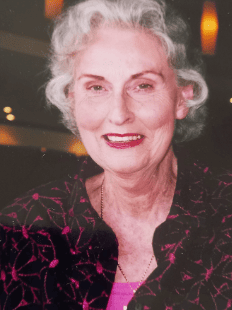 Catherine Marion (Marion) Kelly
15 October 2023 at Kiama, aged 86 years. Beloved daughter of John and Ethel Kelly (both dec). Loved sister of John (dec) and Bill and loved Aunt of her nieces, nephews and other family members.
Requiem Mass for the repose of Marion's soul will be celebrated in Saints Peter and Paul Catholic Church, 92 Manning Street, Kiama on Tuesday, 31st October 2023 at 11am followed by a private cremation. 
May she rest in peace
Date & Time
11:00 am, Tue 31 October 2023
Venue
Saints Peter and Paul Catholic Church, 92 Manning St, Kiama, New South Wales 2533, AU
Funeral Director
Stan Crapp Funerals