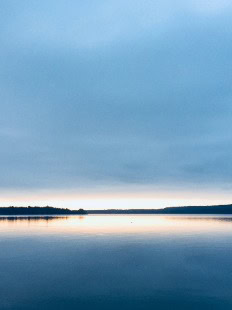 Passed away peacefully on Thursday 16th of November 2023. Beloved son of Freda and Herbert (both dec). Loved brother and brother-in-law of Bodo and Uschi, Sigrun and Henry. Atta will be sadly missed by his loving family and many dear friends.
Aged 89 Years
Rest in Peace
Forever in our hearts
Relatives and friends are invited to Atta's funeral service to be held at H.Parsons Funeral Home, 34 Belmore St Wollongong on Friday 24th of November 2023 at 12pm.
Service now available to stream
Date & Time
12:00 pm, Fri 24 November 2023
Venue
H.Parsons Funeral Home, 34 Belmore St, Wollongong, New South Wales 2500, AU
Funeral Director
H.Parsons Funerals
Atta and I always ended up at Illawarra Alpine Club at the same time. It wasn't hard, as he'd spend a whole month at the lodge. He taught me how to skate and we did some epic trips. I was in my 20s and he must have been in his 60s, and so much fitter than me.

Atta's passion, focus and enthusiasm was infectious. He has been an inspiration and shown the way to age gracefully. I'll always wish I had one more stretch session with him, in the loungeroom of the lodge, as the sun is rising, finishing up as Speedy Gonzales played.

Good skiing, Atta.